Wisconsin Fishing Opener & Outdoor Expo.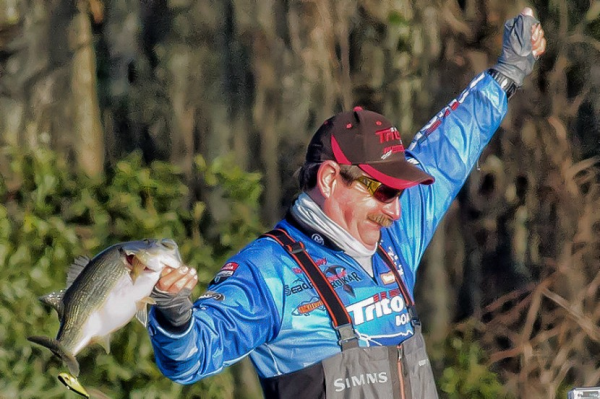 We're about a month away from the inaugural Wisconsin Opener Fishing & Outdoor Expo, sponsored by Jack Link's Protein Snacks, and we are gearing up for an incredible event!. We are pleased to announce that pro angler Shaw Grigsby will be joining us for the expo! Grigsby, a pro angler from Florida and host of One More Cast with Shaw Grigsby, will be conducting seminars throughout the expo and will also be doing meet & greets at the Jack Link's Protein Snacks booth. In addition to Grigsby's seminars, we will have fishing equipment vendors, boat dealers, fishing & outdoor organizations, educational displays and more. We hope to see you at Heartwood Conference Center & Retreat on Friday, May 6th from 10-4 for this fun event to celebrate the season opener! For more information on the expo, visit our website: www.washburncounty.org/wi-opener-expo.
If you're interested in a booth space at the expo, please contact Michelle at 715-635-9696 ortourism@washburncounty.org.