On Wisconsin Outdoors Now Available At All 257 Wisconsin Kwik Trip Stores
All 257 Wisconsin Kwik Trip stores statewide now carry On Wisconsin Outdoors. To find a Kwik Trip nearest you, click here!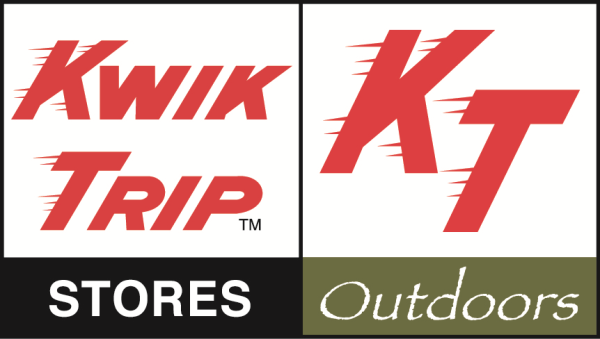 This partnership makes the free issues of On Wisconsin Outdoors available to the Wisconsin hunter and angler from Spooner and Hayward in the northwest, to Green Bay and Shawano in the northeast, to Lancaster and Platteville in the southwest, and Kenosha and Burlington in the southeast. If you want to know the location of the Kwik Trip store nearest you, we've posted every store on our homepage, via map and alphabetically by city.
"We're very excited to start offering OWO in our stores," said Kwik Trip marketing team member David Jackson. "Not only do we believe this will be a great product for our guests to enjoy, but this should be an excellent way to work with a fellow Wisconsin-based company that can provide some insights on how to make ourselves more convenient to our outdoorsmen and women."
Want your chance to win a $100 Kwik Trip gift card?
Simply click here to enter and "Like" Kwik Trip Outdoors on Facebook!