The 2016 Wisconsin State Hunting Expo Opens and Runs February 26, 27, & 28, at Shopko Hall in Green Bay
This year's Expo will feature over 120 exhibitors!
Our partnership with the local chapter of Safari Club International was a big success last year, and we will continue working together in a joint effort to bring the very best outfitters to Green Bay, Wisconsin. Canada, Montana, Wyoming, Colorado, South Dakota, the best from the Midwest, and African safari outfitters, too, are all here.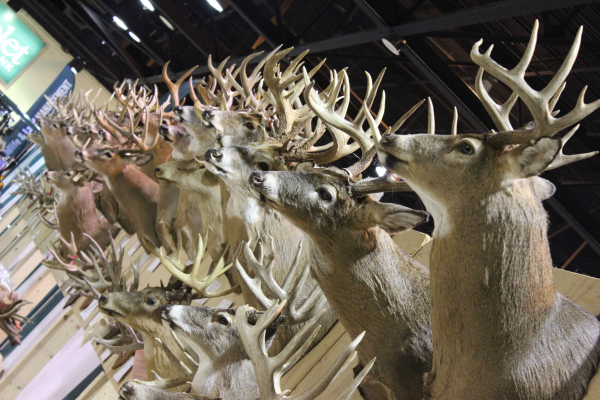 Northeast Wisconsin's best archery shops and outdoor retailers will also be in attendance and they are all here for one reason . . . to help facilitate successful hunts with their products or services. The sportsman and sportswoman alike can browse archery equipment, blinds, clothing, scents, game calls, and all the latest gadgets intended to enhance a hunt.
Cabela's continues to support and promote local hunting by sponsoring the main stage for our featured seminar speakers. With Cabela's help, we have secured a solid schedule of seminars representing hunting's best and most knowledgeable experts. The Cabela's Zone main stage will feature Bill Weisner, Tom Mesnard, Art Helin, and Rick Schmitz, along with many more.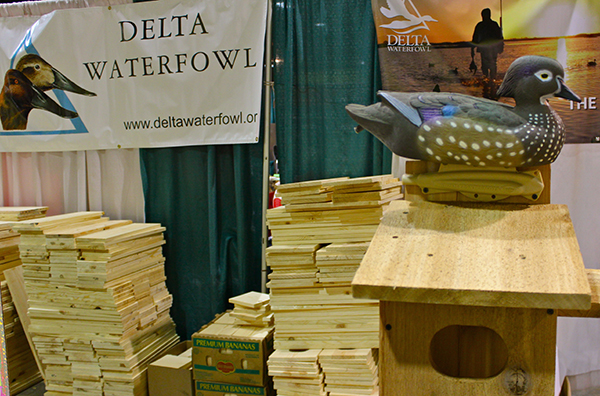 Our featured guest this year is Matthew McHugh. He is a World Champion predator caller and will be the featured seminar Saturday and Sunday.
Saturday and Sunday we have an unexpected but welcome guest. Kate Redeker, Miss Wisconsin USA 2016, will be visiting. Visit our website or go to Wisconsin State Hunting Expo's Facebook page for details.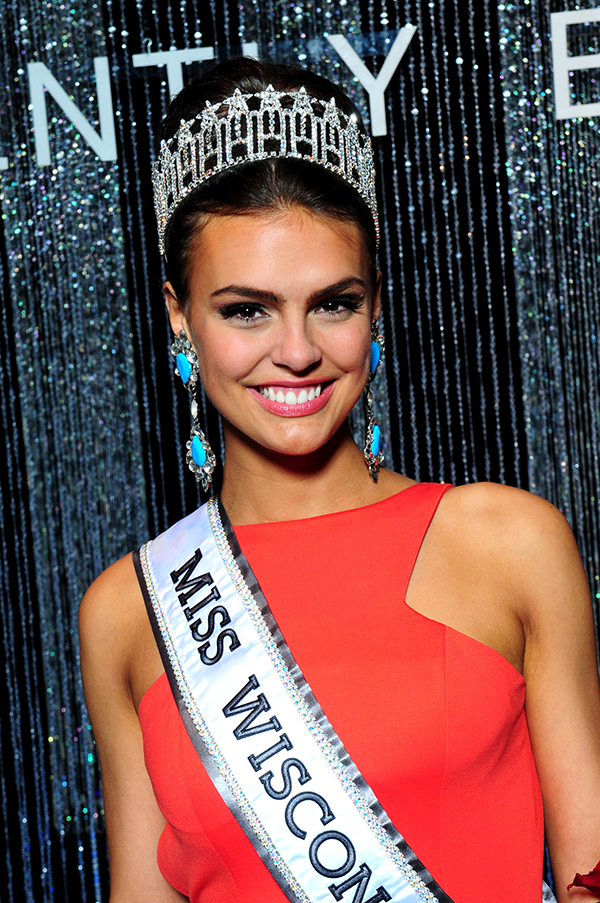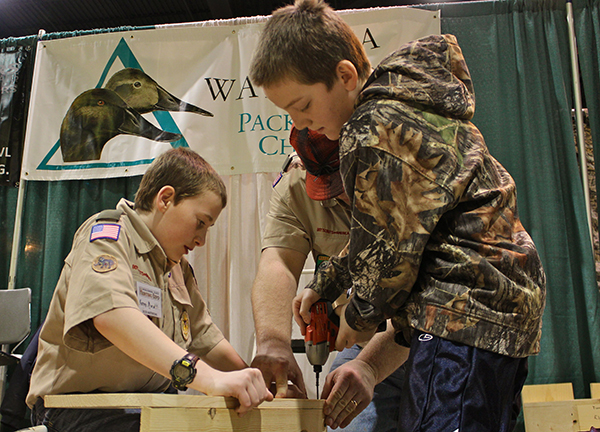 Exposing today's youth to the sport of hunting and the outdoors is an important mission for the Expo and the outdoor industry. Admission is free for kids under 12. Golden Arrow Archery Club, with their youth archery range, has become an important fixture of the Expo. The Wisconsin Hunters Education Instructors Association introduces youngsters to the shooting sports with their hunter safety courses and will be set up with their air rifle range. Delta Waterfowl has a great venue where kids can build wood duck houses. The goal this year is 200! It's a great opportunity for kids to learn conservation is a responsibility that comes with the sport of hunting.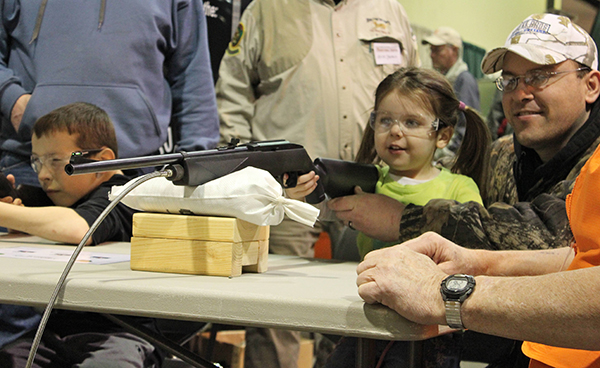 Successful hunters can still bring their whitetail, elk, and mule deer antlers or bear skulls to the show for measuring and this year you can bring in African exotics as well. Safari Club International is providing the official scorers this year.
And finally there are the door prizes and raffles. Guns, bows, hunts, and even an African Safari from Kemp African Safari will be given away by the end of the 3 day expo.
Show dates are February 27, 28, March 1. Hours are Fri. 3-9, Sat. 9-7, Sun 10-4
Admission still only $8, kids 12 and under FREE
Visit www.wisconsinstatehuntingexpo.com for more information.