NBHS Spirit of '76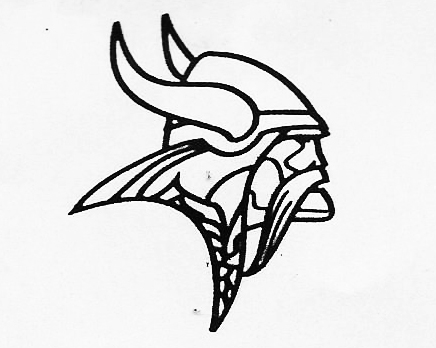 40th Class Reunion
Yes, my friends, it HAS been 40 years!!!
Please join our fellow classmates in a night of sharing memories of yesteryears, laughter and to just catch up.
Location: The New Berlin Ale House (Formally known as Kuglitsch's)
Date: Friday, October 14th, 2016
Time: 7:00 - ??
It's a mere $20.00 per person which helps cover the cost of Hors d'oeuvres– Cash Bar Only
Make checks payable and remit to:
Dean Desotell
1815 S. Parkview Ave.
New Berlin, WI 53151
Due Date for payment is September 28, 2016
Please plan on attending and if you could help share this reunion information with other classmates, that would be greatly appreciated! Tahnks and see you on October 14th!
Questions or Concerns?
Contact Dean Desotell at 262-782-4830 or Debi_H_simonhankel@ms.com