Central Wisconsin Outdoor Report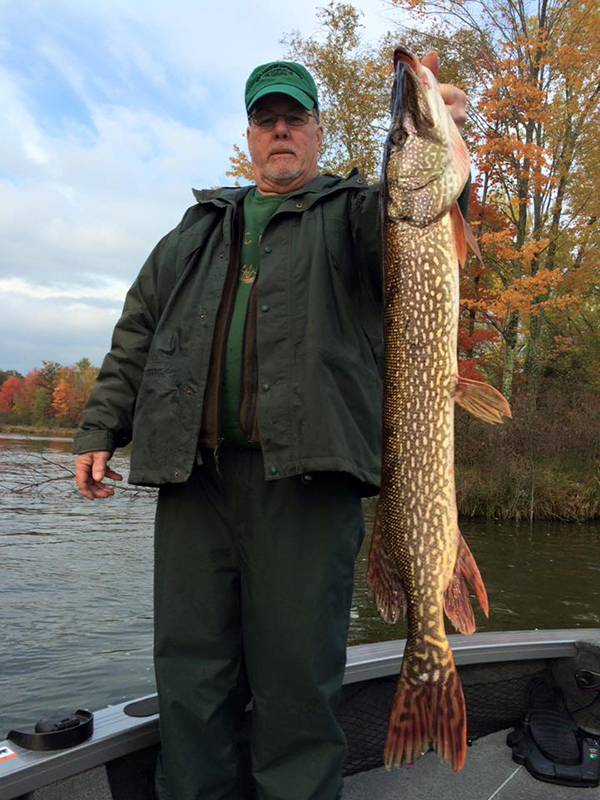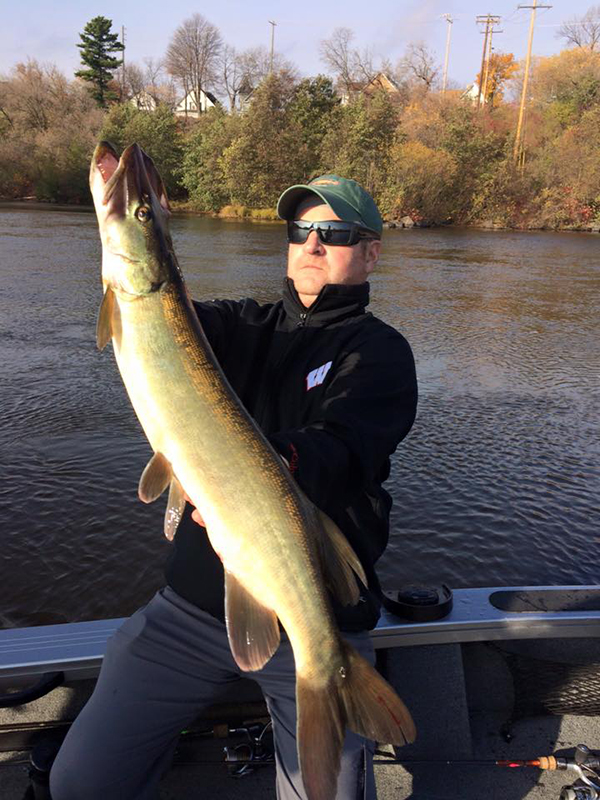 Well I'll bet this isn't what most of you expected for October, but it's Wisconsin and anything can happen. I woke up today with 26 degrees on the thermometer with a steady northwest breeze. Brrrrr…. The Wisconsin River is still at flood stage and nearly unfishable except for some of the backwater areas. With a little luck and some dry weather we should be able to get back to some serious musky fishing in the central part of the state in a few days.
Water levels have been very high for the past week and I have not been out. There was a horrible accident on the Wisconsin River below the Dubay Dam last week. Two individuals lost their lives due to their boat capsizing in dangerous currents below the dam. One of the individuals has been found but they are still looking for the other missing person. A lot of area boat landings are either closed or unreachable from the high water and will remain so until the water levels come down. This high water is serious business and should not be taken lightly especially in the cold weather. One small incident could lead to big trouble.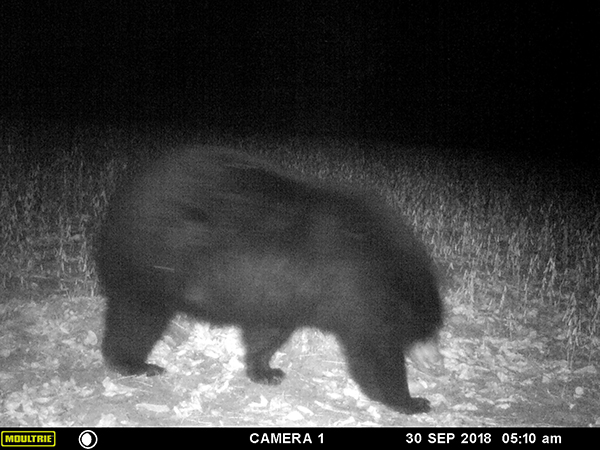 With that said both deer and bird hunting have been very good. A few big bucks have already been taken along with a lot of ducks and geese getting taken as well. Most of the hunters are concentrating on targeting large corn fields right now as both the deer and birds are using them for food sources. Set up in both situations taking the wind into consideration for both scent from the deer and landing direction for the birds and get ready for the action to start.
Have a great week,
Phil Schweik
Hooksetters Guide Service
Web: www.hooksetters.biz
Phone: 715-581-2620