Central Wisconsin Outdoor Report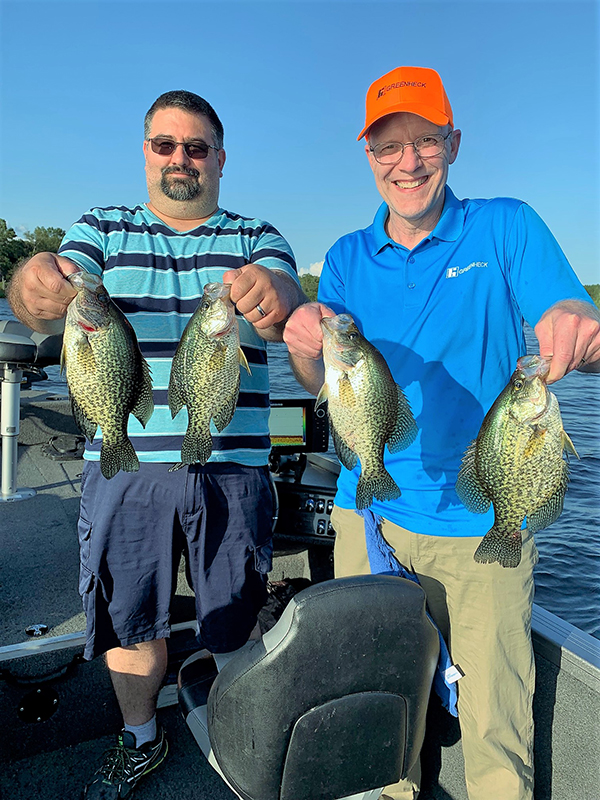 It has been an interesting week in central Wisconsin with decent fishing and very good activity at our bear baiting locations. With about 2 ½ weeks until the start of the 2019 bear season I can already see people starting to get excited about the upcoming hunt. Water temperatures on area lakes and rivers are still hovering in the mid to upper 70 degree range and that is definitely making an impact on fish activity and locations.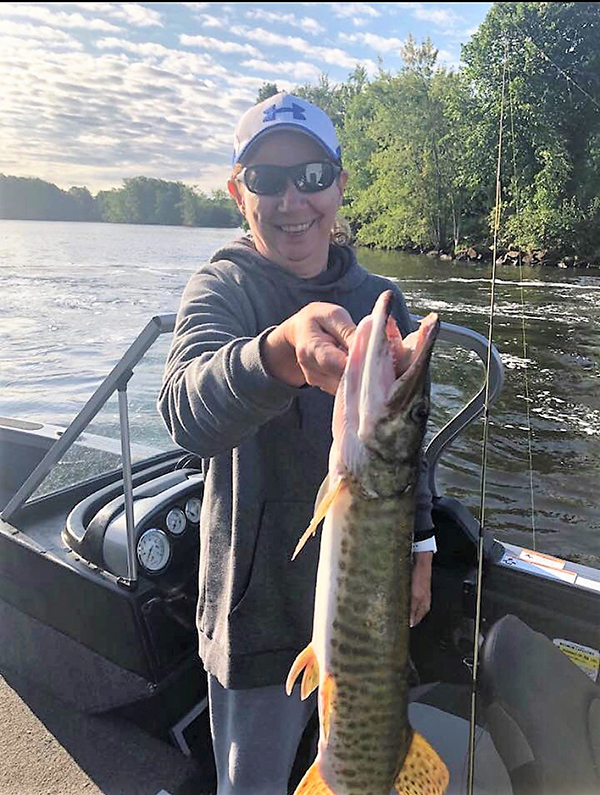 With the water temperatures still holding in the 70 degree range we are targeting deeper water for most of our fishing. I am fishing in depths of 12 to 18 feet with most of the fish holding tight to the bottom with the exception of some suspended crappies.
We are mainly jigging right on the bottom with 1/16th and 1/8th ounce jigs tipped with crawlers for the walleyes, gills, catfish and the occasional bass, but for the most part the only time we are using any minnows at all is for crappies. In addition to the live bait we are also running the new Jig Shot plastics by Elk River Rods, they are also working very well for all species.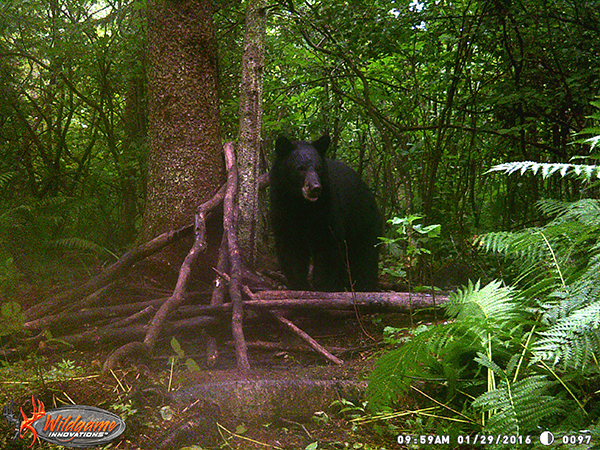 We also had a few muskies this past week with our best day being 4 muskies boated out of 7 strikes. Most of the action has been early and later in the day running bucktails and top-water baits in 4 to 8 FOW around wood and weeds.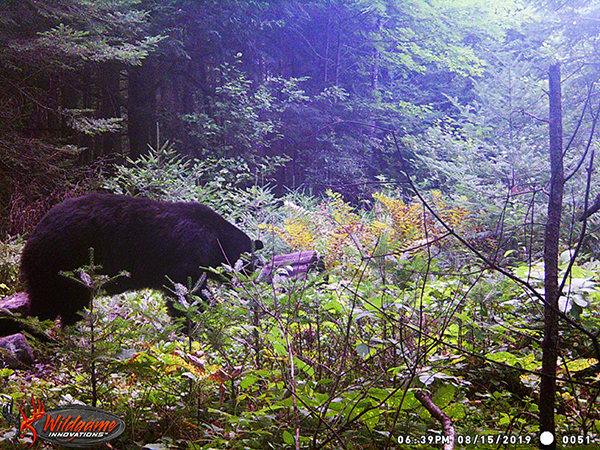 For our bear hunters the time is getting near and we have been getting some very good daytime activity at our bait stations. We are seeing a variety of good boars along with a few sows with cubs. The most bears that I have seen on a bait at one time so far this year has been 4 and it was a sow with three cubs, but we have also had multiple times with 2 or more adult bears at the bait station at the same time.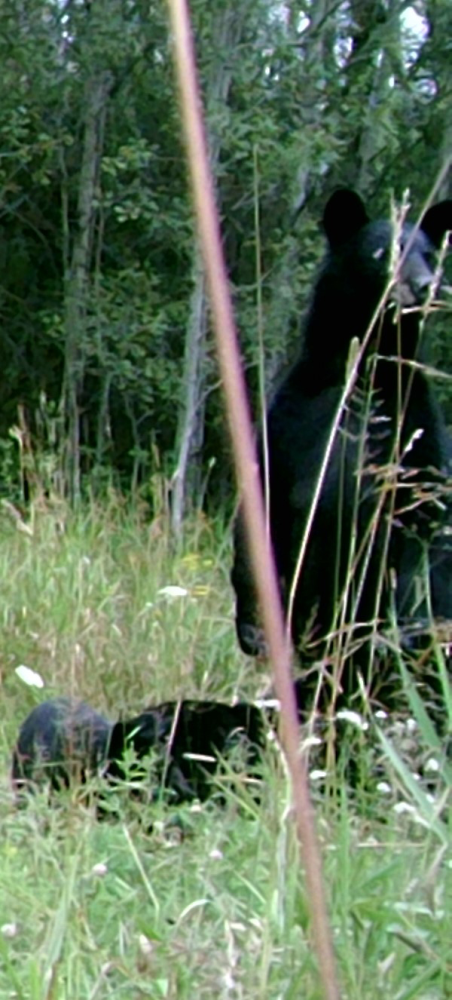 I would also like to again mention Amherst Marine for their great service and customer care. I had a recent issue with my trolling motor running out of power after only a short while on the water. I brought the boat in to Amherst Marine at 7:00 AM Monday morning and after a quick evaluation and some trouble shooting Gene determined that one of the batteries was bad. Without any question at all and at no cost to me, Gene removed the old battery and replaced it with a brand new one and I was out of there by 8:00AM and back on the water by 8:30 that very same morning. Thanks guys!
Have a great week,

Phil Schweik
Hooksetters Guide Service
Web www.hooksetters.biz
Phone: 715-693-5843