Central Wisconsin Outdoor Report
It has been another outstanding week in Central Wisconsin. I personally attended the BASS‎ 2015 Carhartt Bassmaster College Series National Championship and Classic Bracket and watched Josh Bensema and Matthew McArdle of the Aggie Anglers - Texas A&M Fishing Team win the College Championship! Congratulations, Aggies! Details and photos at www.bassmaster.com. ‪#‎collegebass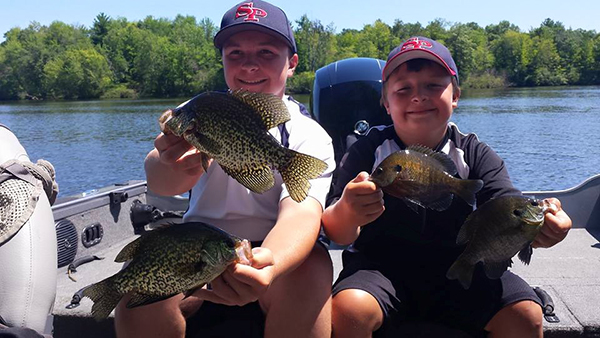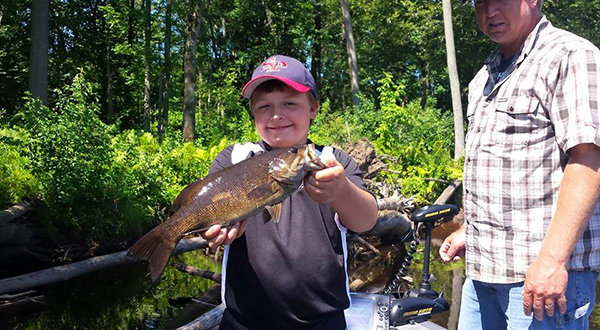 I also had the pleasure to see Minnesota's Trevor Lo reign victorious in the college bracket and who has now earned and entry to the 2016 Geico Bassmaster Classic after defeating Texas A&M's Josh Bensema in the final round of the 2015 Carhartt College Bassmaster Classic Bracket presented by Bass Pro Shops.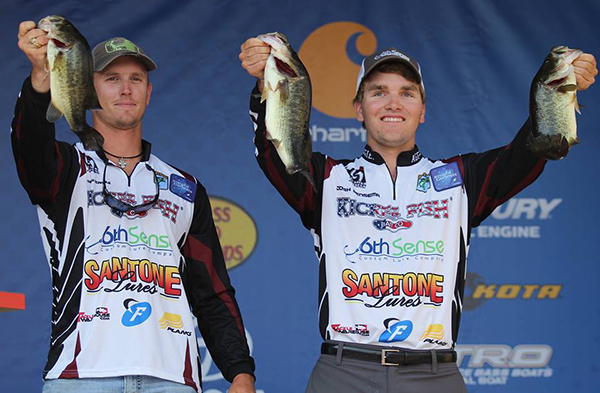 Anglers looking for Smallmouth or Largemouth have seen consistent action this past week. Most of the strikes have occurred by anglers casting crankbaits and top water baits in heavy current areas with rocks and timber, as well as working shoreline structure and rock humps in the main lake sections.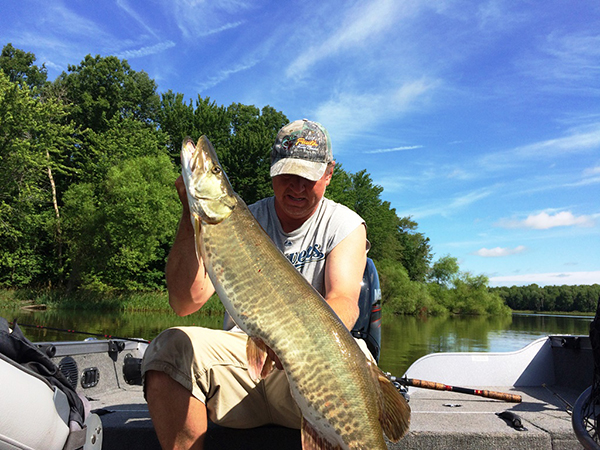 The musky bite has been nothing short of spectacular this past week. We have seen some very big fish being caught by our guides and anglers. Most of the action is still coming on bucktails and topwater baits during low light periods.
Walleyes have remained consistent with good catches of fish in the 16 to 20 inch range along with a few nice slot fish as well. Most of the walleyes are being caught by anglers tossing jigs tipped with crawlers or minnows to sharp break lines and some deeper stretches in the main river.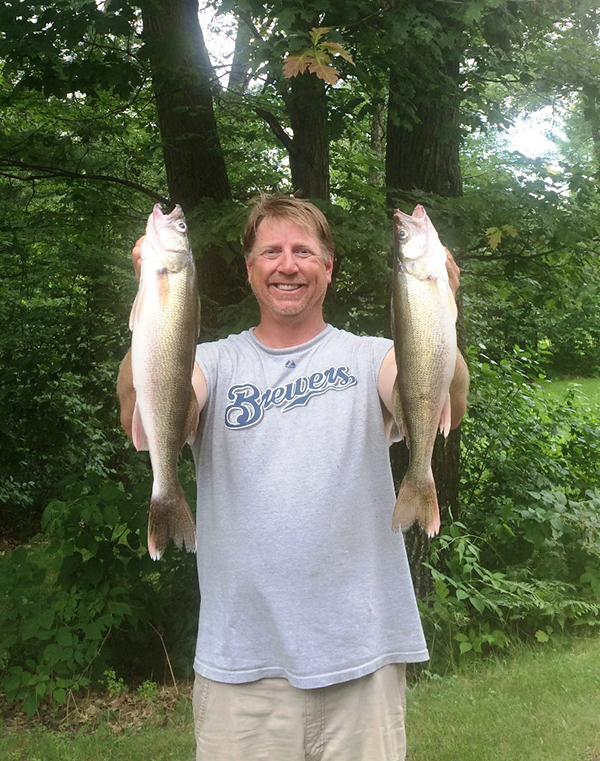 The Panfish action has been very good for both crappies and bluegills. A lot of the activity is taking place in submerged wood in 6 to 10 feet of water.
Kwik Trip/Kwik Star 50th Anniversary Sweepstakes

Text FIFTY to 75309 for a chance to win a share of $50,000 in gift cards and prizes! Official contest rules and list of prizes can be found here: http://bit.ly/1LZSlLL
You can also visit them at: www.kwiktrip.com
Have a great week,
Phil Schweik
Licensed Wisconsin Hunting & Fishing Guide