Central Wisconsin Outdoor Report
Lots of snow is making for tough conditions as ice anglers head out. With that said the ice fishing has been very good. We had a great week catching some very nice crappies, bluegills, pike and walleyes. The ice conditions are very good with most areas showing 16 or more inches of good ice. Don't let that completely fool you though or give you free reign as the flowages are never completely safe due to current. Safety is always number 1.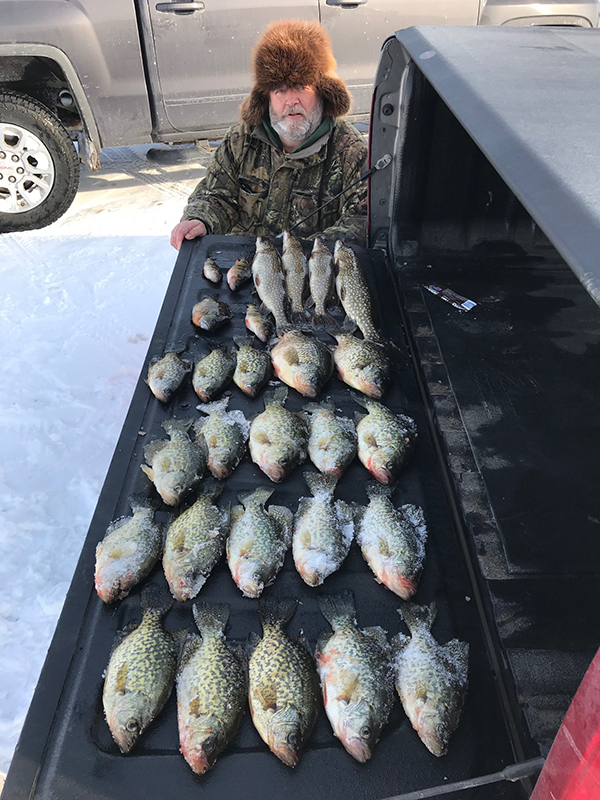 Walleyes are still very active but with a definite fondness for low light conditions. Most of our fish have come early in the morning or late in the day with some after dark activity. Now that doesn't mean that we are not getting any fish during the day but we are just having better success during the low light periods of the day. Tip-ups baited up with golden shiners is still out-producing everything else but we are picking up a few nice walleyes jigging.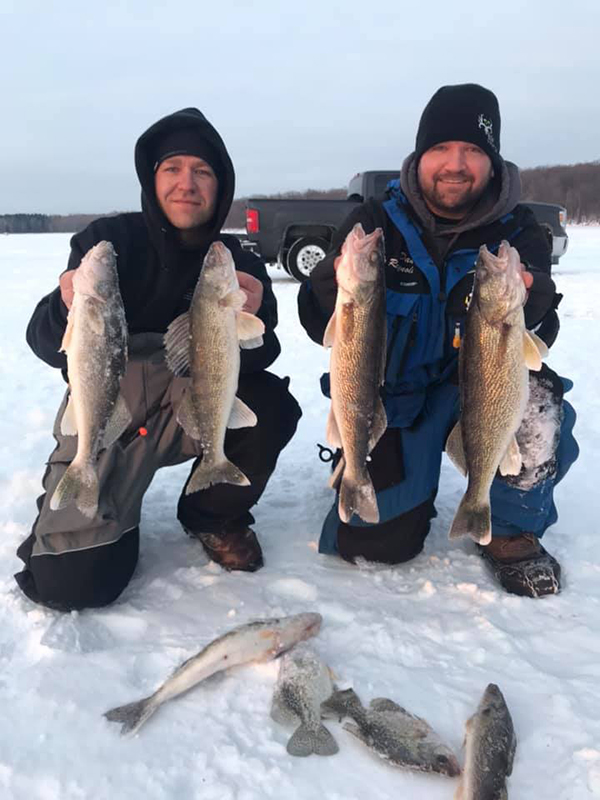 The panfish bite has been very good with action from all species. Most of our fish have come from deeper water in the 16 to 20 foot range with fish holding close to the bottom. We are finding a few high riding crappies but the perch and bluegills are very tight to the wood in the mud. We are running tiny tungsten jigs tipped with spikes and waxies for our presentation and using our electronics to show us where the fish are.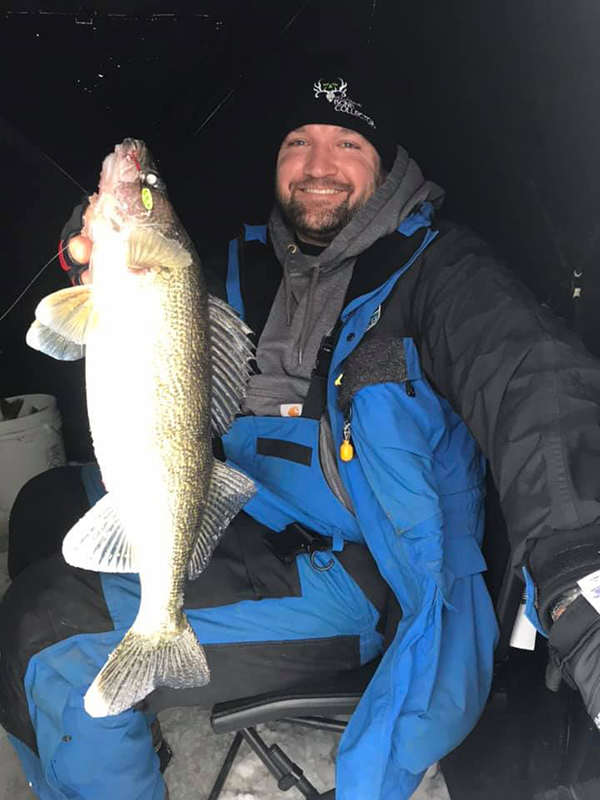 If you want to have some fun try stetting a few tip-ups during the day for northern pike. The northern pike have been very aggressive and they are taking just about anything we throw at them including hot-dogs. Yes hotdogs. Most of the time though we are running our tip-ups baited up with large golden shiners in 3 to 6 FOW and setting our baits right above the weed line or about 2 feet off the bottom. The nice thing about using golden shiners is that you can pick up the occasional walleye or big bass that might be roaming the same general area as the pike.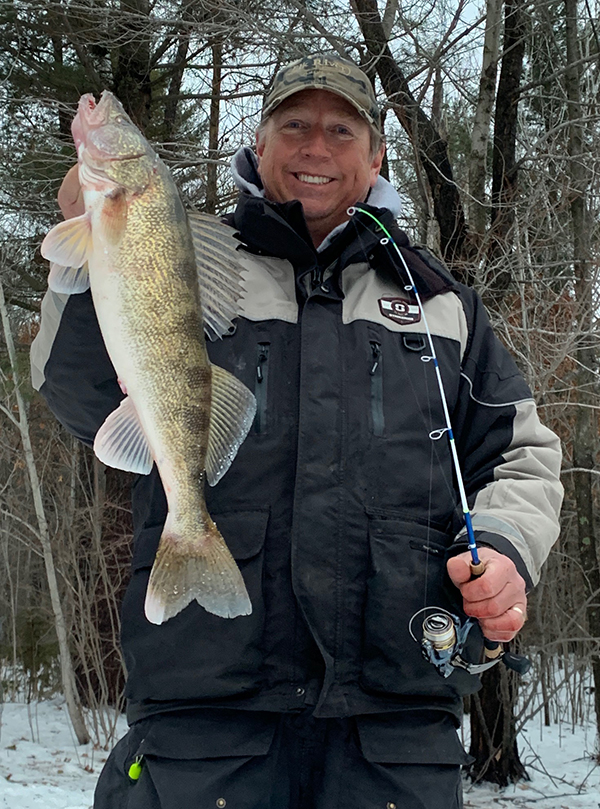 Bear tag recipients have been chosen and if you were applying for a kill tag this year you can check on line at the DNR website to see if you were one of the luck ones to receive a 2019 kill tag. If you did receive a kill tag we have openings here at Hooksetters for the 2019 season and would be happy to help you fill that tag. Just give us a call and we can get you set up in Zone "B" or "C".
Have great week,
Phil Schweik
Hooksetters Guide Service
Web: www.hooksetters.biz
Phone: 715-693-5843