Central Wisconsin Outdoor Report 9-5-19
Cooler temperatures have turned things around and the fall bite has started. Water temperatures are falling steadily and they are now in the low to mid 60's. The 2019 bear hunting season starts this upcoming week and from everything we have been seeing it looks like it is going to be another great year for our hunters.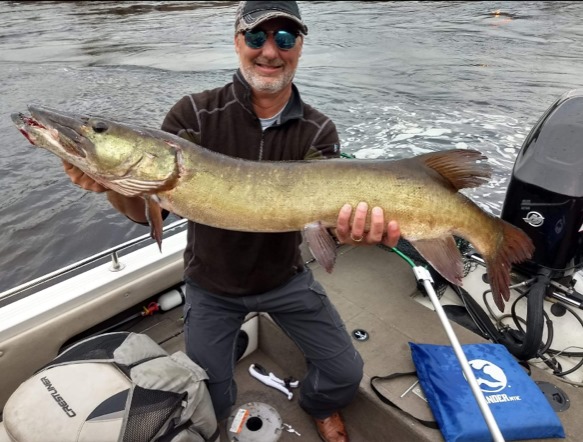 The walleye bite has been fantastic with some really nice catches of fish in the 15 to 20 inch range. We have been focusing on deeper water now that the water temperatures have started dropping and we are now finding concentrations of fish as opposed to catching one or two at each location. Most of these fish have come by working lead head jigs tipped with fat head minnows in 12 to 16 FOW.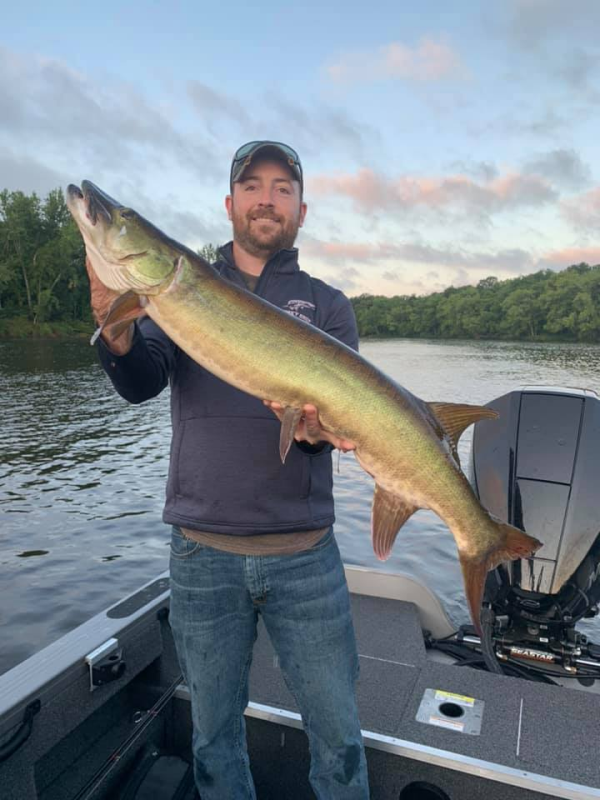 We also had a great week catching some very nice smallmouth bass. Most of the action was in 5 to 8 FOW but we did pick up some fish in much deeper water going as deep as 16 feet. Most of our action was on tube jigs but we did find a few fish on live bait.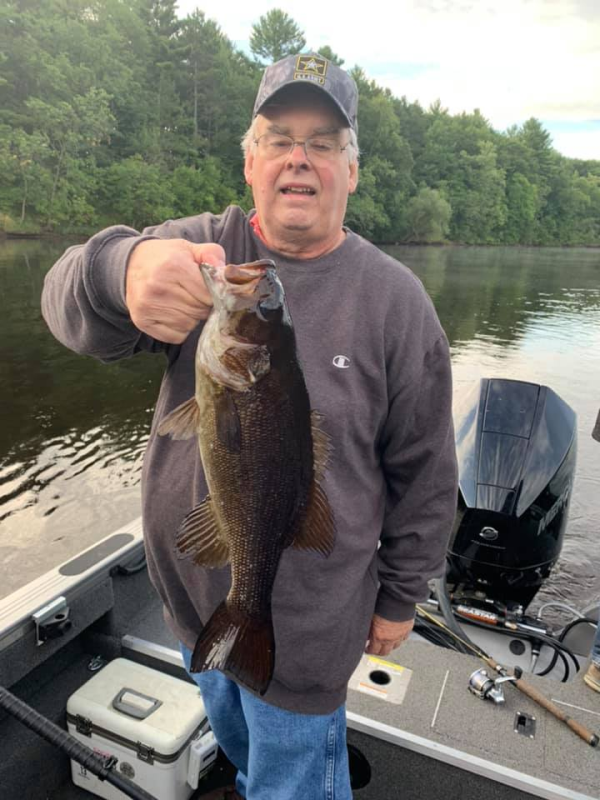 Musky fishing was really good this past week with our clients posting good numbers of fish along with one really big 48 inch musky that was caught by Nick Caliva on a fly Rod. We also saw a lot of action on Apache Bucktails, Suicks, and Bulldawgs, but our best bait this past week was the Fat Bastard by Lake X Lures.
With bear season less than a week away we have been diligently attending our bait stations and switching up our presentations to keep the bears interested. So far it seems to be working and with only a few days left we are going to continue this trend and hope that when the time comes our hunters are ready.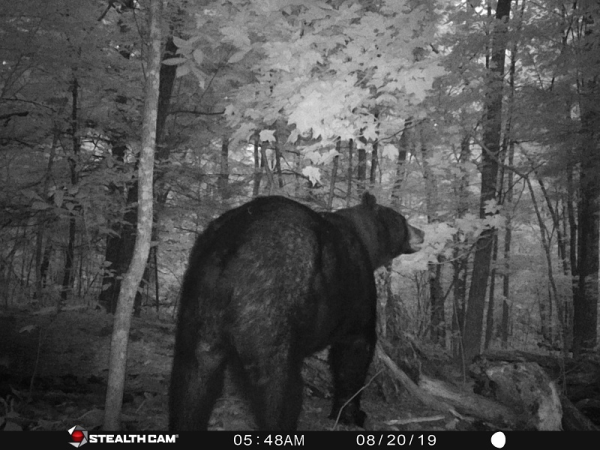 As the holiday season comes to an end a lot of people will start thinking about storage and winterization of their boats and equipment. If you are one of those individuals, I strongly suggest contacting Jerry or Jason at Amherst Marine. They are specialists in boat maintenance and winterization and they can definitely take care of your storage needs. Give them a call at: 715-824-5635
On a final note Elk River Rods is having a big moving sale and they are offering huge discounts on remaining 2019 ice fishing rods and several of the walleye series gold and silver series rods along with some of the new Jig Shot series rods. Hurry on down to their shop and take a look at what they have before they are all gone.
Have a great week,

Phil Schweik
Hooksetters Guide Service
Web www.hooksetters.biz
Phone: 715-693-5843