Bald eagle nest survey results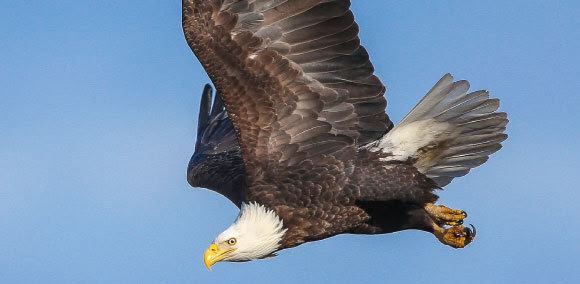 Photo courtesy of Steve Davis
WE'RE TALON YOU...
WE'VE NEVER COUNTED SO MANY NESTS!
Bald eagle populations climbed in Wisconsin in 2015 as aerial surveys found 1,465 occupied eagle nests, the highest number ever recorded in the 43 years of the survey.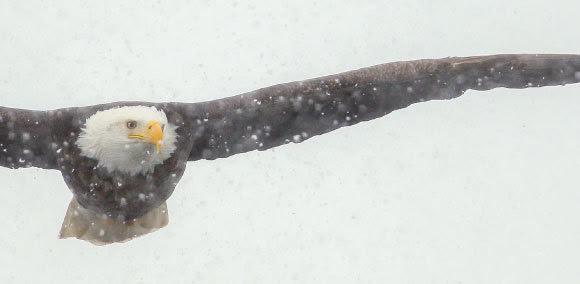 Photo courtesy of Steve Davis
HELP KEEP THESE SURVEYS IN THE AIR
Adopt an eagle nest to help pay for aerial nesting surveys. Wisconsin's eagle and osprey surveys are among the nation's longest running wildlife surveys of their kind and are critical to protecting these raptors.