2018 Central Wisconsin Deer & Hunting Expo
Rothschild, WI - The 2018 Central Wisconsin Deer & Hunting Expo is scheduled for February 9th -11th at the Central Wisconsin Convention & Expo Center in Rothschild (Wausau), WI. The Expo has grown to be one of the best all-hunting shows in the Midwest and is targeted to men, women and families.
The Central Wisconsin Deer & Hunting Expo, now in its sixth year, will feature a wide selection of regional, national and international retailers, outfitters and organizations related to all aspects of hunting. Seminar presenters include archery expert Frank Addington, Jr., International Big Game Guide Joe Schlueter, Taxidermist/Outfitter Kevin Koeshall, Turkey Guru Kevin Croteau, Food Plotter Jim Reed, Expert Marksman Gregg Kizewski and others.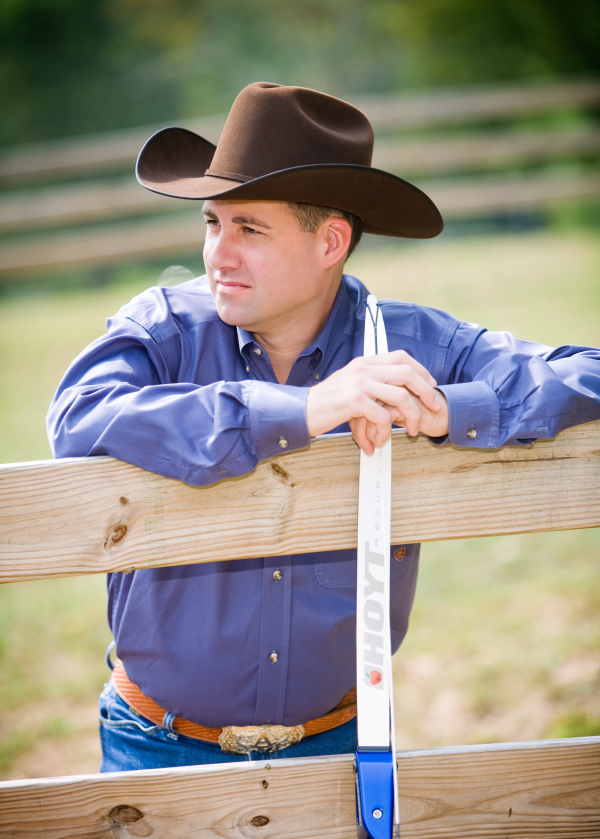 The Expo will present the exclusive Wisconsin archery performances of the nationally known "Aspirin Buster" Frank Addington Jr. Youth and family activities include archery instruction by the Rib Mountain Bowmen, gun safety instruction by the Hunter Education Instructor Association and "Take home" projects from Colossal Fossils.
Central Wisconsin Deer & Hunting Expo hours are Friday, Feb. 9th from 3 PM to 8 PM; Saturday, Feb. 10th from 9 AM to 6 PM; and Sunday, Feb. 11th from 10 AM to 4 PM. Adult admission is $8.00; youth under 12 are free. Parking is free. The Expo Center is located off of I-39 Rothschild Exit 185 in the Cedar Creek Mall with four lane access from throughout the state.
The Central Wisconsin Sports Show is produced by Fishing-Boating-Outdoor of Lakewood, Wisconsin. Primary sponsors include Leinenkugel's and Pepsi. Show information is available at www.fishingboatingoutdoor.com