Waupaca County Wisconsin Hunting and Fishing
Explore Wisconsin - Waupaca County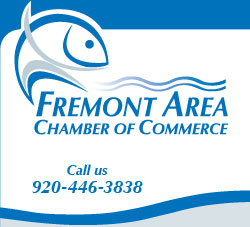 Fremont Area Chamber of Commerce
The Village of Fremont, nestled on the pristine Wolf River in Northeast Wisconsin, is the definition of unspoiled natural beauty and your premier destination for recreation and relaxation. Read the Dick Ellis story from the Wolf River with fishing guide Randy Williams.
---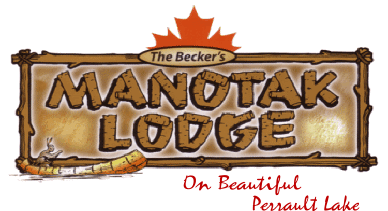 Manotak Lodge of Ontario, Canada
Manotak Lodge is a four-star fishing resort located on beautiful Perrault Lake in Ontario, Canada. Trophy Walleye, Pike, Smallmouth Bass, Muskie and Jumbo Perch. American and Housekeeping plans available. Come see why Manotak Lodge is where people fish in Ontario.
---

Click here to read Dick's field story from Waupaca County
Explore Wisconsin