Monroe County Wisconsin Hunting and Fishing
Explore Wisconsin - Monroe County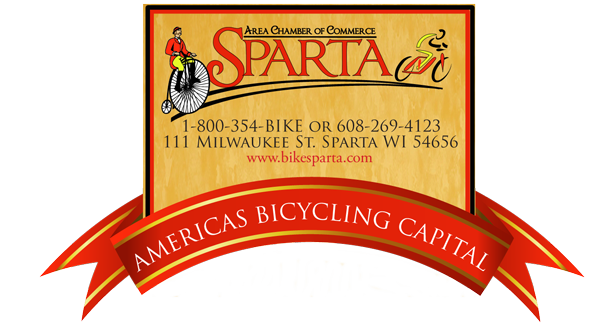 Sparta Area
We are known as the "Bicycling Capital of America" but there are also 300 miles of funded snowmobile trailsthroughout the county to ride all winter long!
---
Greetings!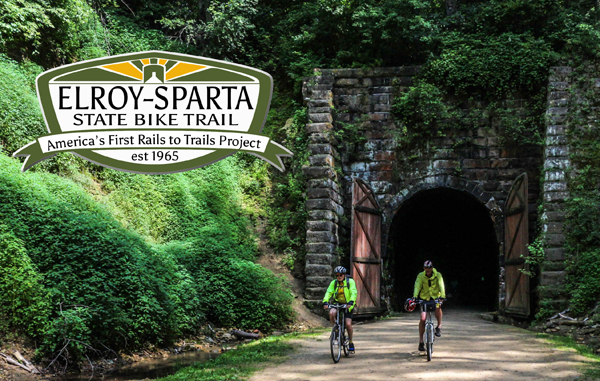 Sparta is known as the "Bicycling Capital of America." The town offers ready access to several nationally known bike trails including the Elroy-Sparta State Trail, the first rails-to-trails bicycle route in the country. Sparta itself has a lovely historic downtown district. There is no better way to enjoy the fall season, than to bike outdoors on our trails and roads.
Take some time out of your busy schedule, plan your get away at: http://business.bikesparta.org/list/QL/lodging-57
We have several top hotels, B&Bs and camping in the area. Come stay with us.
Stop by the Chamber Depot and get all the area information for a fun filled weekend, or call 1-800-354-2453.
Sincerely,
Tim Hyma
Executive Director
Sparta Area Chamber of Commerce
---




---
Explore Wisconsin