Turkey Tags Available
According to a DNR release received March 18, Wisconsin turkey hunters are reminded that leftover spring turkey permits go on sale beginning March 21.The 109,367 leftover permits for the 2016 spring turkey hunting season will be first issued for sale by zone, one zone per day. Each zone will have a designated sales date and will be available on a first-come, first-served basis. Extra turkey tags can be purchased at a rate of one per day until the zone and time period sells out or the season closes.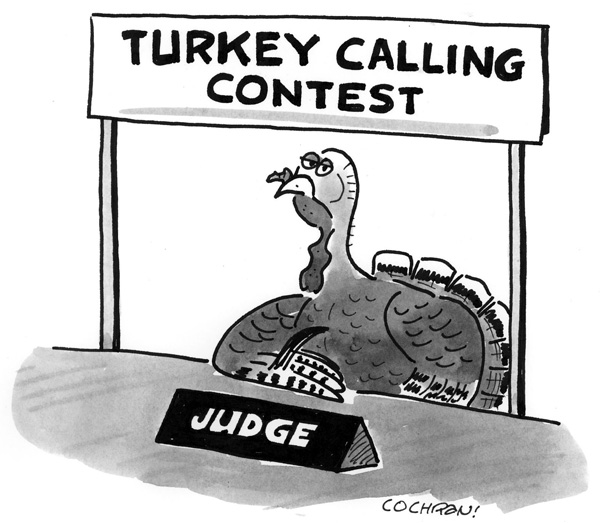 "With the early spring weather Wisconsin is experiencing, hunters can expect good turkey numbers heading into the spring season," said Krista Pham, DNR assistant upland wildlife ecologist. "I encourage hunters to take advantage of the leftover permits to spend some extra quality time out in the woods, and to enjoy a safe and responsible hunt."
Scheduled sales dates for zones have leftover permits, and are as follows:
* Zone 1 -Monday, March 21;
* Zone 2 -Tuesday, March 22;
* Zone 3 -Wednesday, March 23;
* Zone 4 -Thursday, March 24; and
* Zones 5, 6 and 7 - Friday, March 25 (due to the low number of permits left in these units, sales have been combined into one day).
After zone-only sales days, all remaining turkey tags will be made available for purchase Saturday, March 26.
Deer Stands & Antlers
I headed back again to the northern unit of the Kettle Moraine State Forest with some snow still on the ground to take a good look at my 2015 tree stand placement on a swamp creek crossing. Deer tracks and beds traveling the swamps, pine stands and oak ridges offered some answers, and enabled me to make plans to adjust stands with the new season still months off. Time will tell if I'm right or not, but after using google earth and also some old fashion scouting, I know I have a better way into that swamp without alerting every deer in Sheboygan County.
I also went through the creek ice to my knees exactly where a big doe and her two fawns had crossed to my stand in November. Nothing like spending a few hours more miserable than you needed to be with a little better decision making. It was Micah's, fault. My 100 pound pig of a golden retriever had no problem crossing the ice so I naturally followed. So what if I'm 210?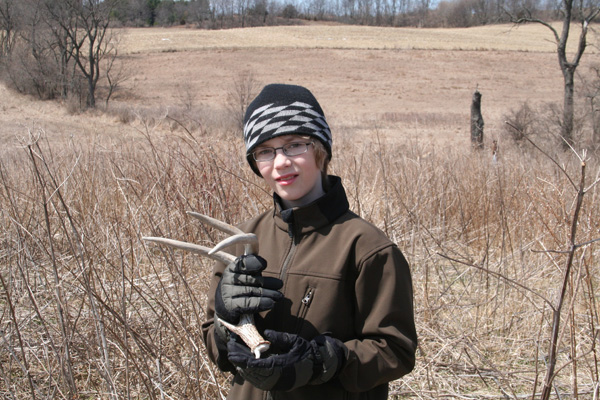 I also remembered that late fall day clearly. I had spent seven hours on my stand in high winds. It was the kind of day when a hunter needs to slowly turn his head often to make sure that an approaching deer does not surprise him. The hunter's sense of hearing basically becomes a non-factor, unlike a perfectly still day that allows the hunter to slack off a bit and rely on his ears to betray an approaching animal. That day, strapped in with my safety belt, I actually wondered what it would feel like to be strapped in if the poplar snapped and crashed.
We will be returning this week with the snow now gone to search for antlers. I think I'll wear my high boots.
Go Wild
The Wisconsin Department of Natural Resources launched a new licensing system Thursday that provides additional options for buying hunting and fishing licenses.
According to state media releases received today, "implementation of the new Go Wild system is part of a broader campaign encouraging people to head outdoors and enjoy the numerous recreational opportunities made possible by the sound management of Wisconsin's natural resources. The new system, accessible at GoWild.Wi.Gov, allows customers to get licenses, tags and other DNR products through more than 1,000 vendors statewide, at DNR Service Centers and offers easy access on mobile devices through the website. "
Lake Michigan Anglers Persevere, Diversify Catch as Salmon Numbers Decline
Lake Michigan anglers increased their efforts and reeled in greater numbers of native species including lake trout and walleye in 2015, even as the overall sport fish harvest declined due to lower catches of salmon and stocked trout.
According to media releases received at OWO March 17, results from the Wisconsin Department of Natural Resources' 2015 survey of anglers on Lake Michigan bear out projections of lower overall catches dating to 2013 when surveys indicated a decline in forage fish including the alewives favored by chinook and coho salmon. In addition to stocking reductions of 30 percent instituted at that time, unusually cold weather and water temperatures this past spring likely also reduced harvest numbers for 2015, said Brad Eggold, DNR southern Lake Michigan fisheries supervisor.
"During 2015, chinook again accounted for the single largest component of the overall catch with an estimated harvest of 113,973, down from 130,698 in 2014," Eggold said. "Coho estimated catch also fell to 41,010 from 52,297 the prior year. On the flip side, lake trout catch was the highest since 2002."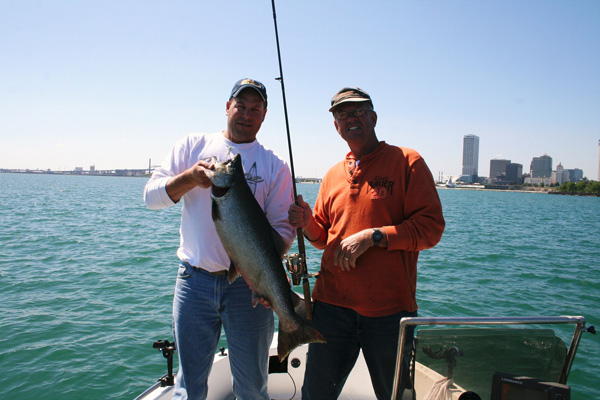 Statewide Field Trip Program Begins 2016 Registration
The Natural Resources Foundation of Wisconsin is offering 188 expert-led field trips around the state this year, a 25 percent increase from last year's season and more than any previous year.
According to Lindsay Renick Mayer, Communications Director with the foundation, the popular program offers unique opportunities for all ages and abilities to explore Wisconsin's public lands, waters and wildlife by foot, bike, boat and even train. Since 1994, nearly 40,500 individuals have attended Foundation field trips.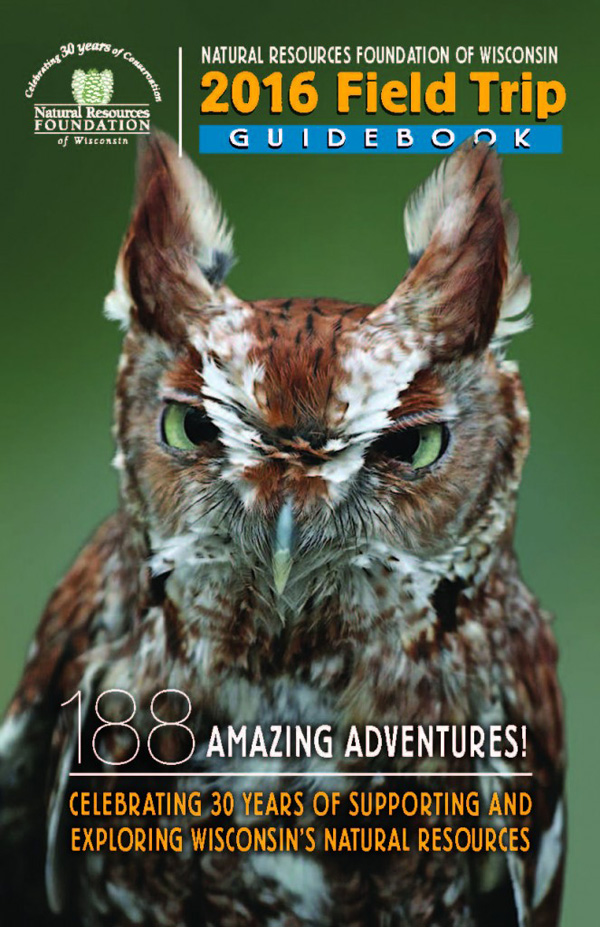 "The popularity of our field trip program is a true testament to Wisconsin's commitment to the state's precious natural resources," said Ruth Oppedahl, Foundation executive director. "The field trip program is an opportunity for people to connect directly with wildlife and wild lands, inspiring them to become stewards of our most cherished places. We don't know of any other state that has a field trip program that is in such high demand."
The Natural Resources Foundation of Wisconsin provides sustainable funding for Wisconsin's most imperiled species and public lands, while helping citizens connect with our state's unique natural places. This year marks the Foundation's 30th year of boosting private sector support for Wisconsin's public lands, waters and wildlife. Learn more at www.wisconservation.org.
Registration opens at noon, Wednesday, March 23 and trips fill up fast. Become a Foundation member today to join the trips: http://www.wisconservation.org/how-we-work/field-trips/
Thank you for connecting with On Wisconsin Outdoors. Shoot straight.
Dick Ellis