Falling Fast Into Autumn
Dick's Note: Hunting the "Western Edge" of North Dakota.
In late October, OWO staff will be traveling to Dickinson, North Dakota for a public land, wild pheasant hunt. Make sure to look for complete coverage on our website beginning with the short Dickinson video posted now on our homepage, and in the upcoming July/August issue of On Wisconsin Outdoors to plan your own hunt.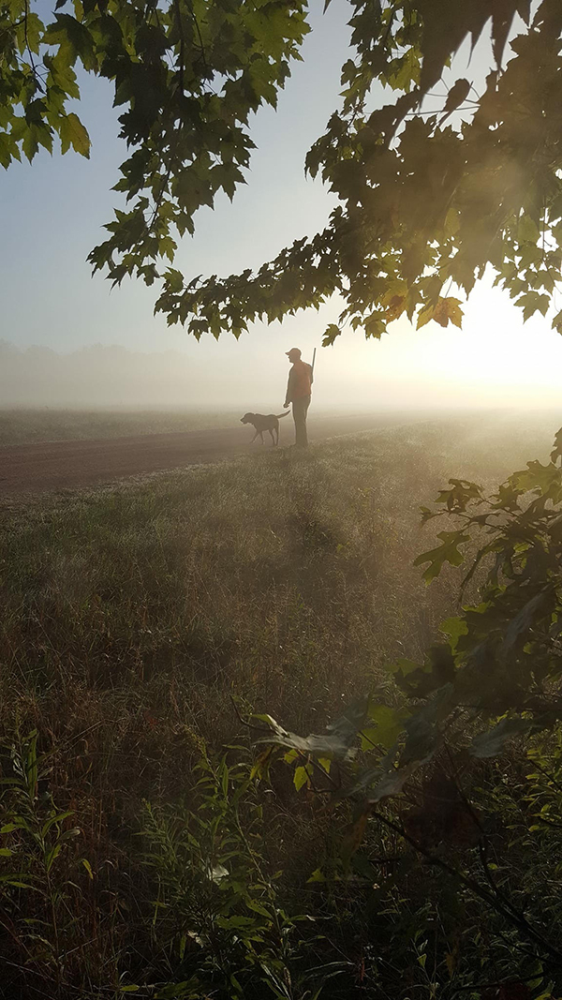 Jake Searing takes in a new sunrise as he works the Mosinee area for grouse with his canine buddy.
We get older and the time goes faster. Wasn't that yesterday you had your feet up at the 4th of July parade in Small Town, Wisconsin, knowing just ahead there was still another 10 little league games to attend and your mind was drifting to that east shoreline that was giving up walleyes on raps in the middle of the day the week before?
For those of us who hunt and fish, fall seems to pick up the pace even more if that's possible. Dove hunt, grouse hunt, duck hunt, pheasant hunt, take a week off for the rut, here comes the gun hunt, muskies are on the feed, I haven't filled my goose tag, it sure would be nice to have a fall turkey in the freezer….and don't forget those smallies to 21 inches annually ready to cooperate with colder weather.
The speed of the seasons might kill us, but isn't it all so great? Because there is so much, let's do more of a photo-rama this week of shots my family and friends took in the field recently, and other photos that have drifted in from OWO writers and sportsmen from the corners of Wisconsin.
On Wisconsin Outdoors columnist John Luthens send us photos of he and buddy Dave Thorton closing out the trout season in the Driftless Region in Crawford County.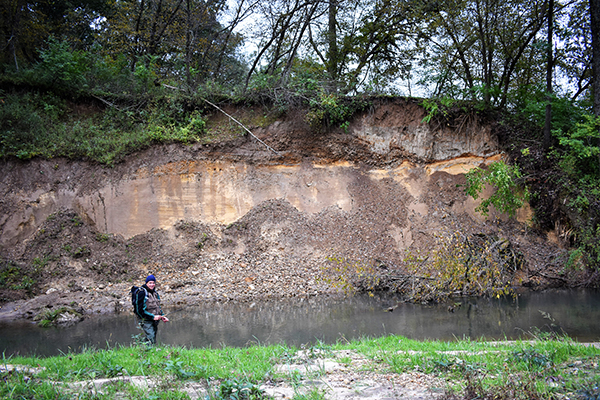 John Luthens fishing the Driftless waters of Crawford County in Southwestern Wisconsin.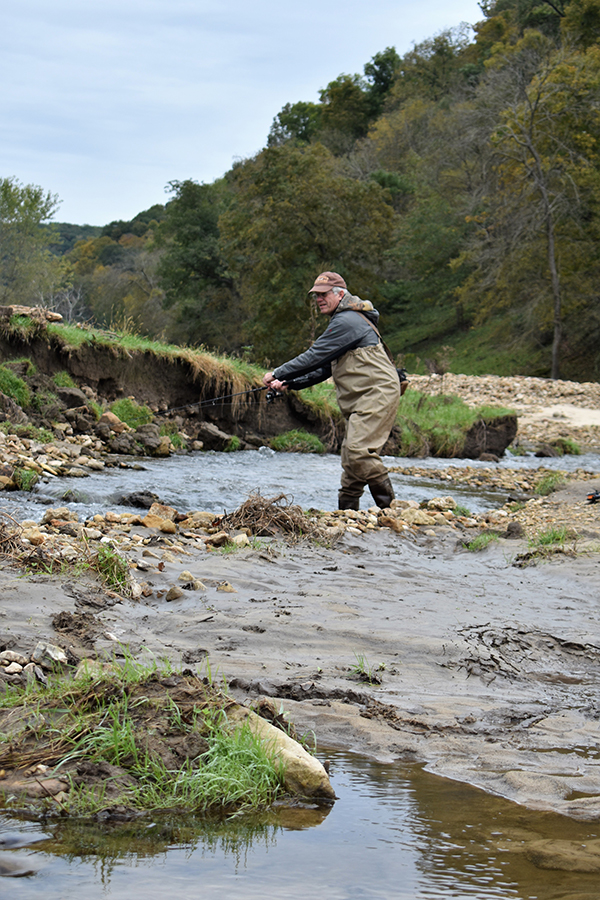 Dave Thorton spins for trout along a spring creek in Crawford County.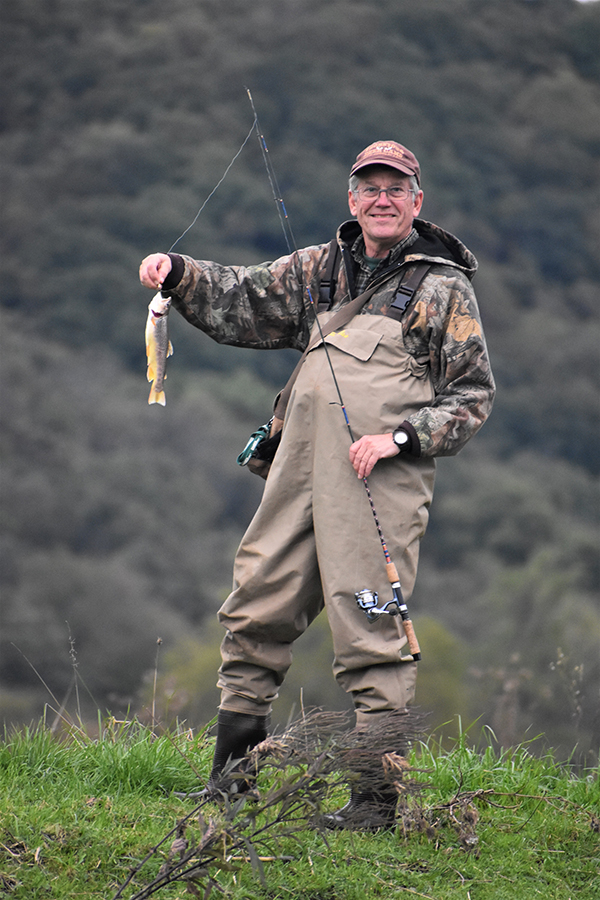 Dave Thorton holds a fine brown trout at the end of the day.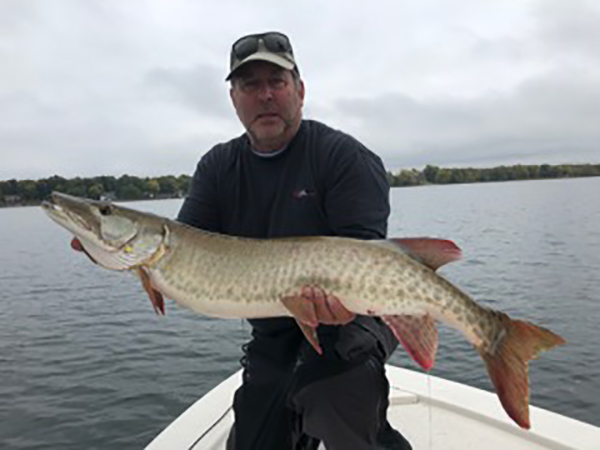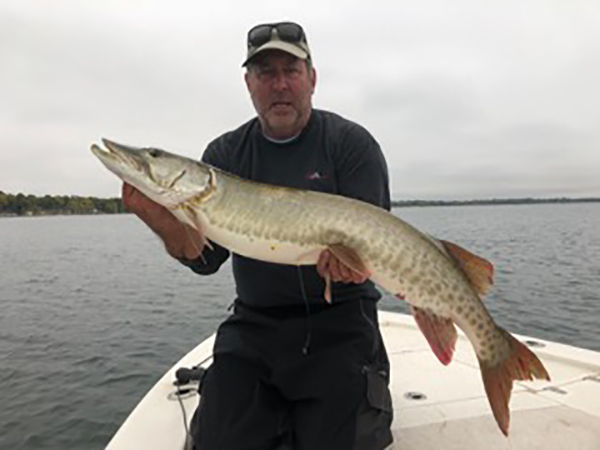 Dave Dlobik of Sussex fishes with Jim and Luke Ellis in northern Minnesota catching and releasing these two mid-40 inch fish while Luke does the same with the 48-inch beauty below.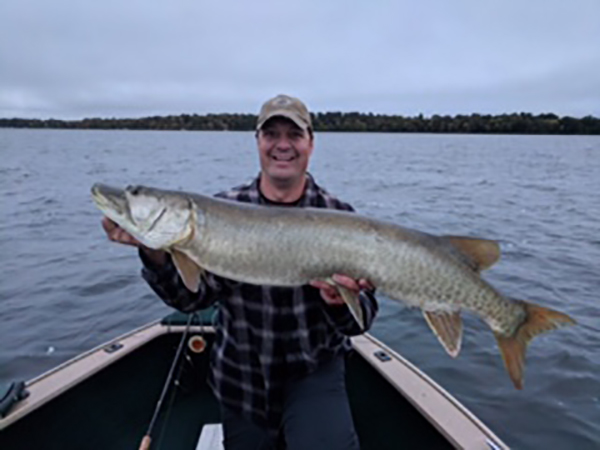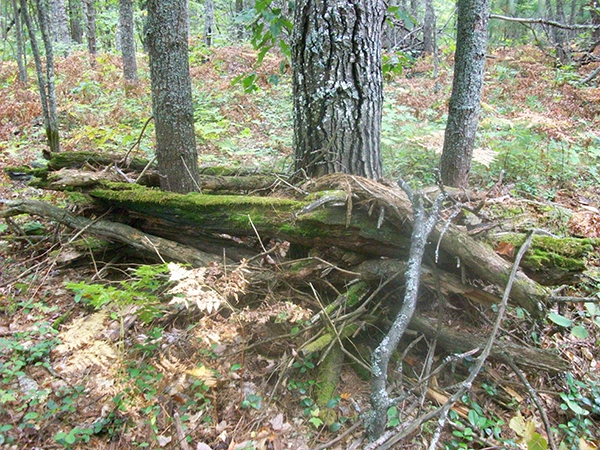 OWO bear columnist Mike Foss leaves the season behind him to begin the search for deer in Bayfield County, and send this note and photo. "Wanted to share this beautiful picture I took the other day while deer scouting" Mike writes. "As I looked and admired this very old national forest ground blind, I couldn't help but wonder how many deer hunting stories it held."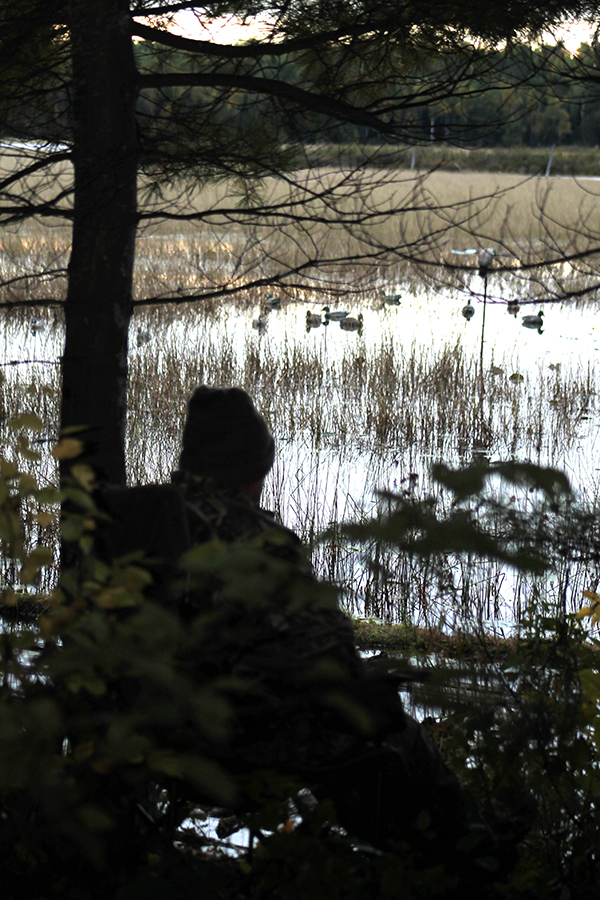 Steve Ellis of Lake du Bay takes in the sunrise during the Wisconsin duck season opener in Vilas County, and then drops a black duck a short time later.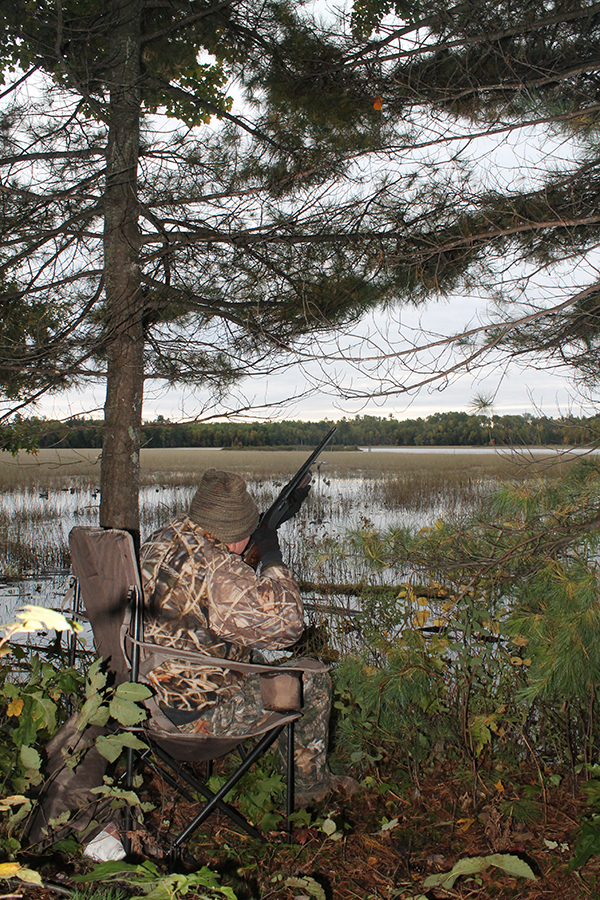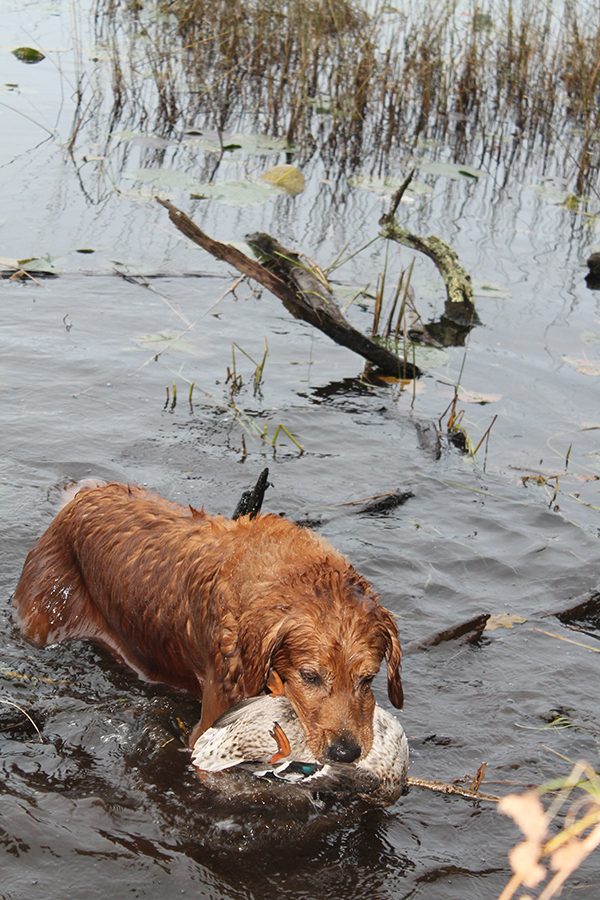 Micah does the honors and brings another mallard to the shoreline hunter.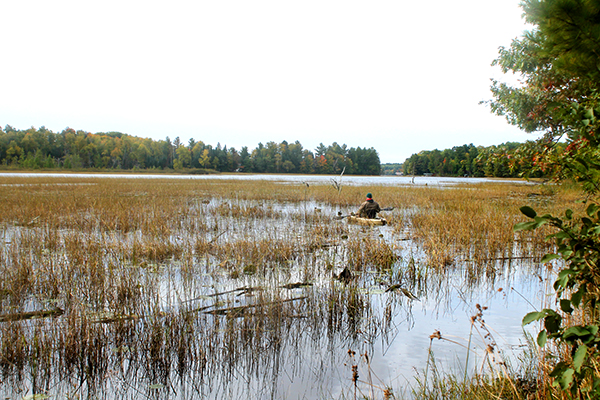 John Ellis of Muskego sets the decoys for another afternoon shoreline hunt near Boulder Junction.
Thanks for connecting with On Wisconsin Outdoors. Shoot straight.
Dick Ellis