MEET N GREET at Tom's Guns Tuesday, May 17th, 2016 5pm-7pm
Come TALK TURKEYS with the best!
Come learn about TURKEYS, Avian decoys and Zink calls from The Elite Avian/Zink team members-
Josh Grossenbacher - 2015 World Turkey Calling Champion and
Brett Berry, known for hunting with his famous Wild Turkey Hunting Dogs. Come hear how it's done.
Shawn Dickey-NWTF, Regional Ohio Director
Receive more information about National Wildlife Turkey Federation and how to get involved locally.
John O'Brion, owner of "Grandpa-Ray-Outdoors products" and
Justin Sellnow- Sales Rep will be here to educate you and answer all your questions.
They'll answer your questions from successful deer nutrition to the perfect food plots you should be using.
Learn how to make your hunting ground more sacred with Grandpa-Ray-Outdoors Products.
Meet Artist Ritch Miller,Wildlife Artist and Wisconsin 2002 turkey stamp winner, 2010 Wisconsin DU sponsor print artist. Order a personalized turkey plaque painted by Ritch that night
Tom and Julie will have light refreshments to greet and thank our many wonderful customers as we wrap up and celebrate the 2016 spring turkey season.
Below are the pictures of who will be here to visit with you, Hope you can make it, they are so nice and so knowledgeable and then we get to see you also,, Julie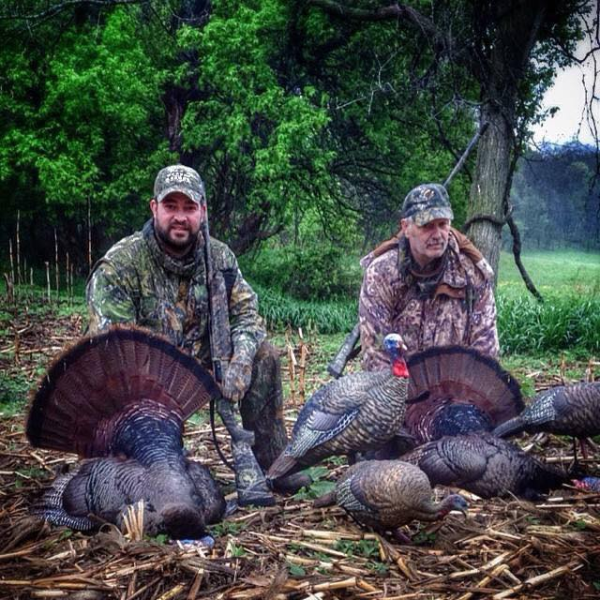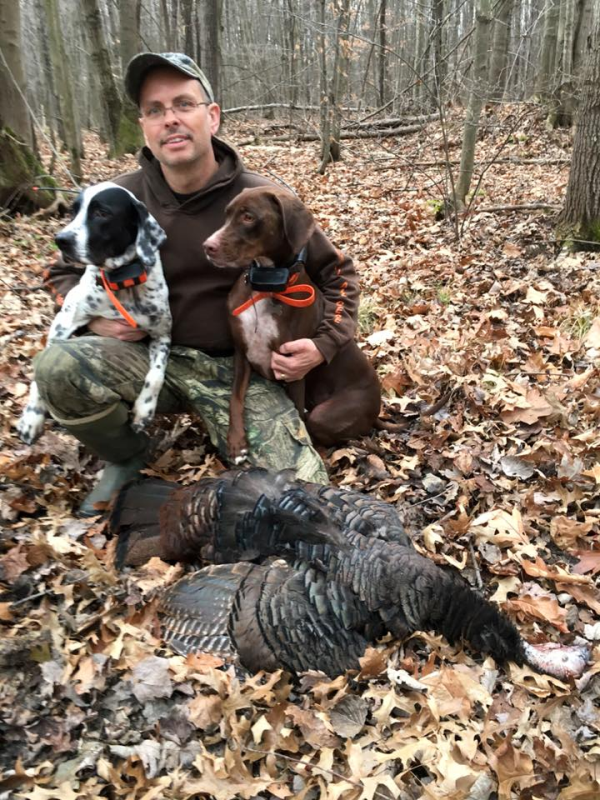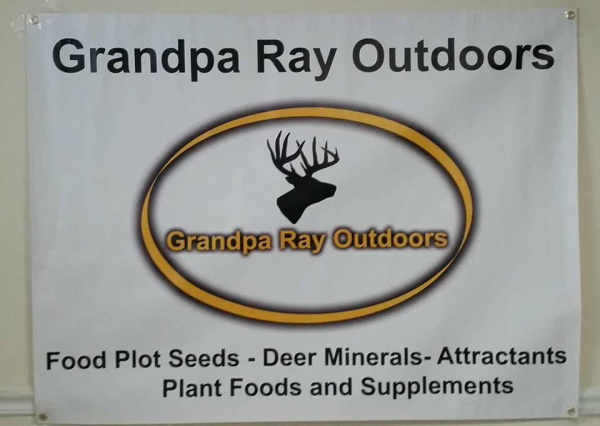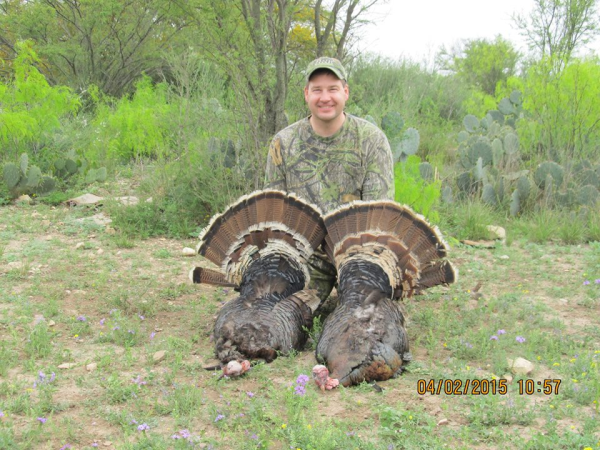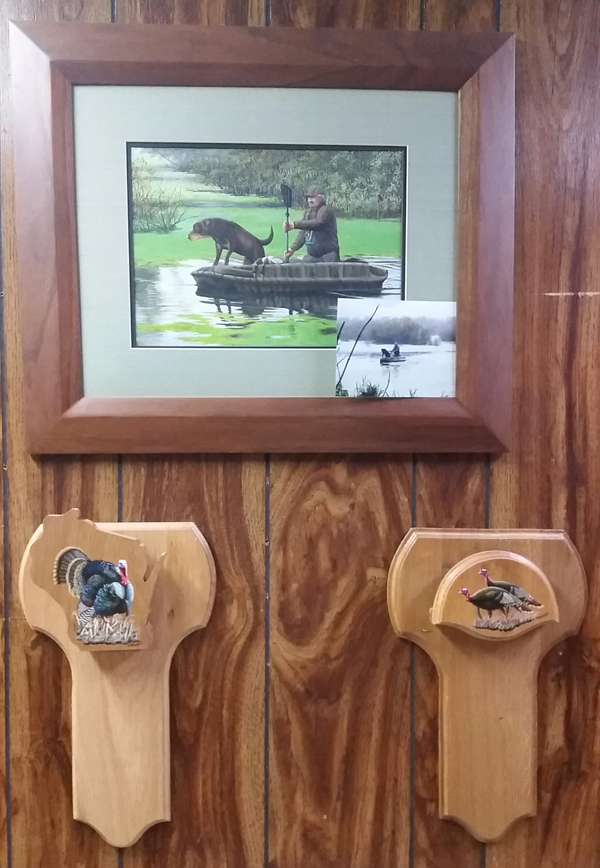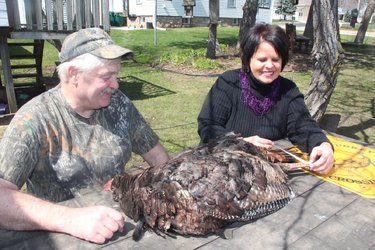 --