Central Wisconsin Outdoor Report
As I sit here writing this we just received about 3 inches of rain in central Wisconsin. I can't wait to see what it does to the conditions on the area lakes and rivers but it sure can't hurt. We have been dry for quite a while and some much needed rain is a blessing. Water temperatures as of this morning were right around 71 degrees here in central Wisconsin.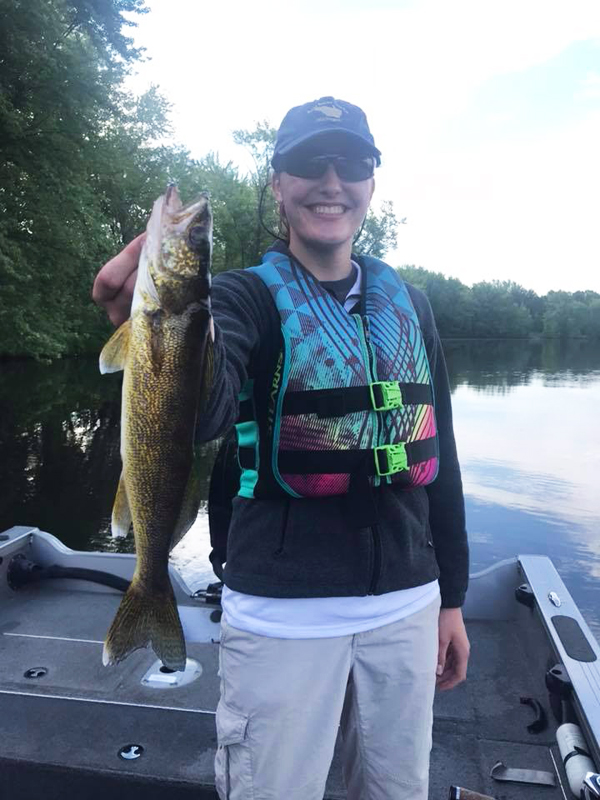 With that said the fishing this past week has been pretty good with some nice catches of walleye and bass, along with a few surprises like the two big sturgeon that we hooked into and landed this past week. We do not target sturgeon in this part of the state but they are present in the river system and they are becoming more prevalent each and every year. Both sturgeon that we caught were in the upper 40 inch range and were caught on jigs tipped with fathead minnows while targeting walleyes. Once we landed the sturgeon we took a few quick photos and they were safely released.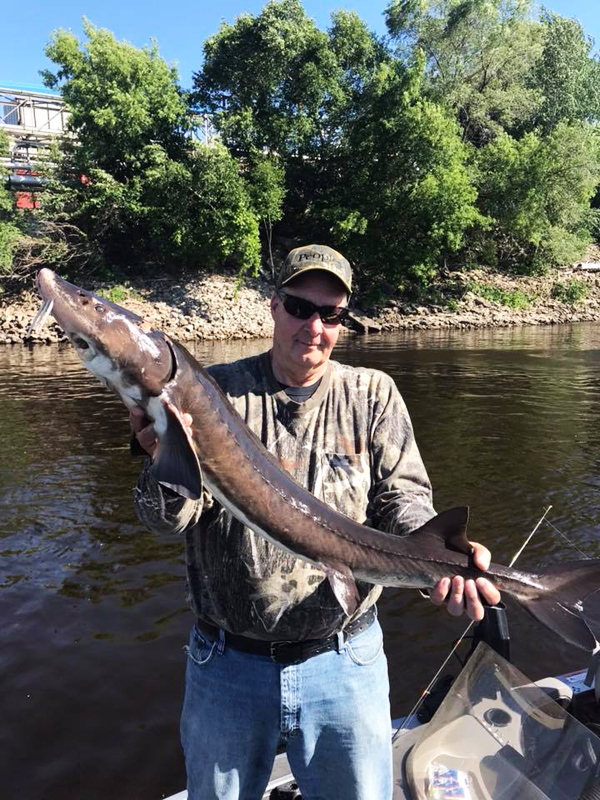 As far as panfish we didn't really targeted them much this past week but we did pick up a few while fishing for other species. Walleyes and musky have been our primary objective this past week and we had luck at catching both species. The walleyes have been relating to deeper water in the 12 to 14 foot range holding tight to the bottom. With the water temperatures a bit warmer we are leaning towards using more jigs tipped with night crawlers than minnows, but in a few locations we are still relying on large minnows like small sucker minnows or extra-large fatheads.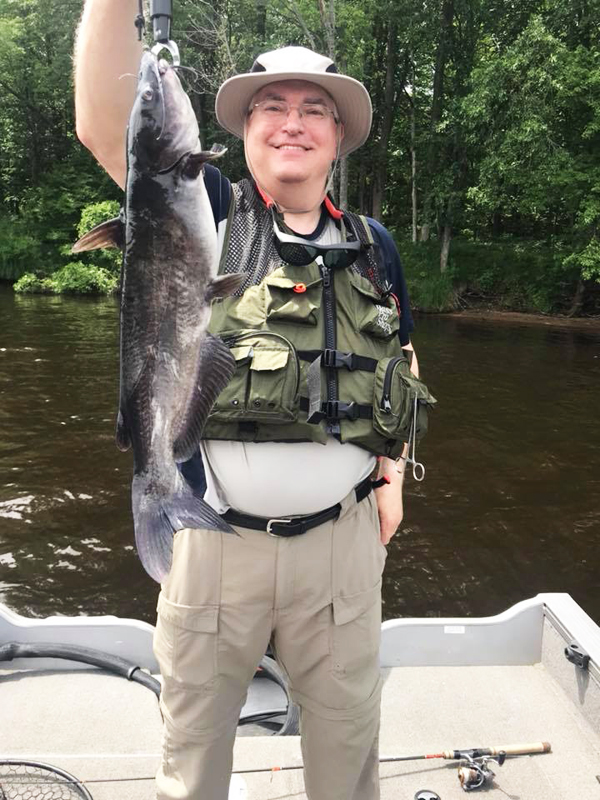 The musky bite has really turned on this past week and we have been seeing quite a few nice fish being caught. I picked up a really nice musky this past week while out with my good friend Scott Lewandowsky. Bucktails and top water baits are producing while working shoreline structure and weeds, and jerkbaits and crankbaits are catching a few good fish out over deeper water and by working the outside edges of weeded.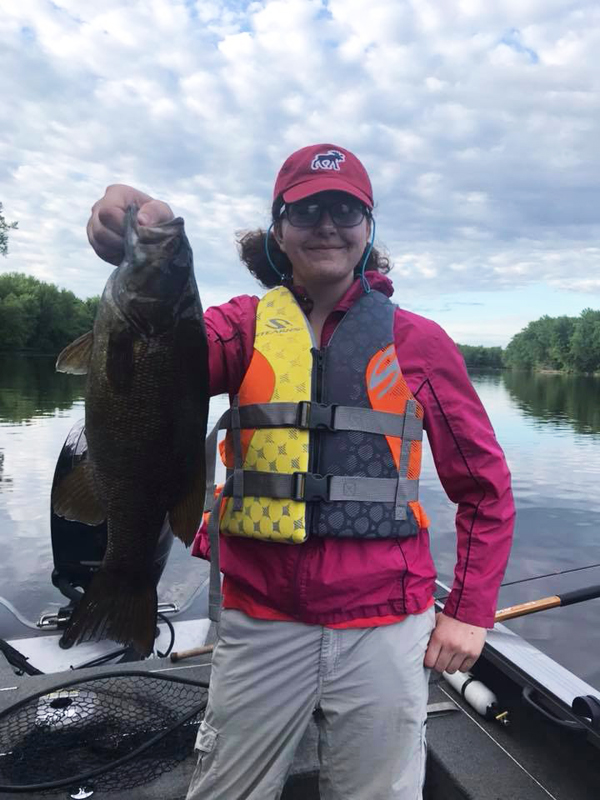 Have a great week,
Phil Schweik
Hooksetters Guide Service
Web: www.hooksetters.biz
Phone: 715-693-5843