Central Wisconsin Outdoor Report
This is going to be a short weekly report his week as I just blew a blood vessel in my right arm a couple of days ago and found out that I hand have bad tendinitis according to the doctor. I am supposed to lay off using my arm.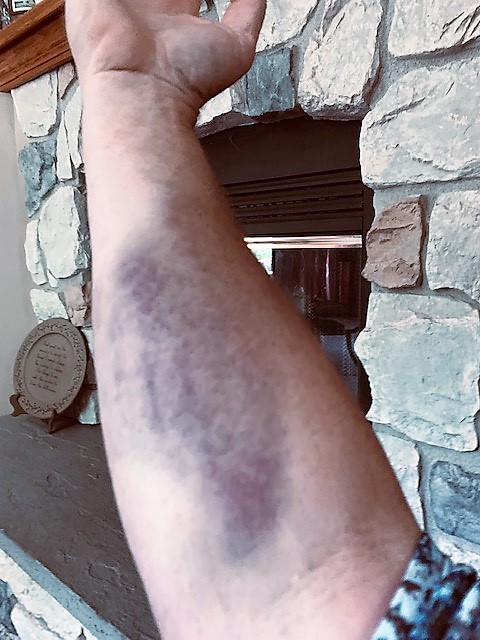 With that said fishing has been very good for most species with walleyes and crappies topping out the list. If the water temperature jumps up just a few more degrees you can bet the bluegill bite is going to really turn on as they move up to shallow water locations to spawn.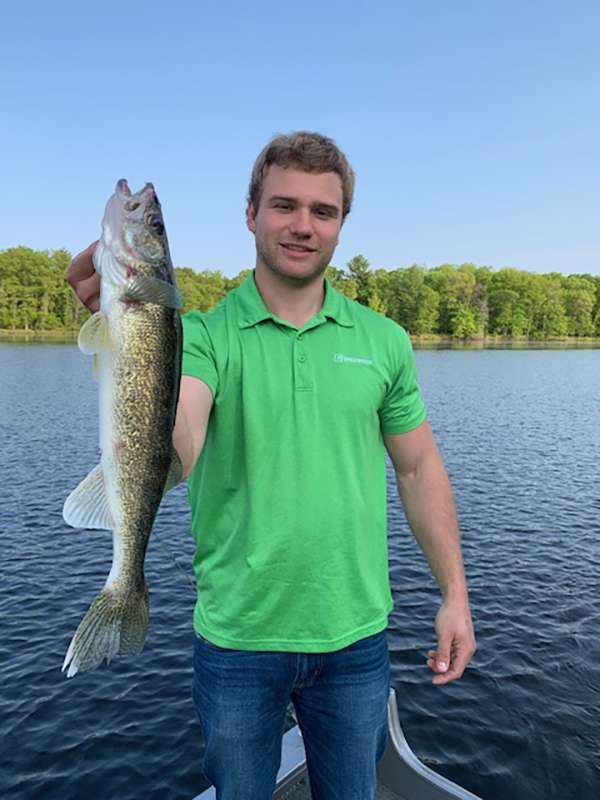 We have also had a very good week with musky fishing as well as a few good pike getting caught. Most of our action for the big fish has been on bucktails but we caught a few fish on jerkbaits and rubber as well.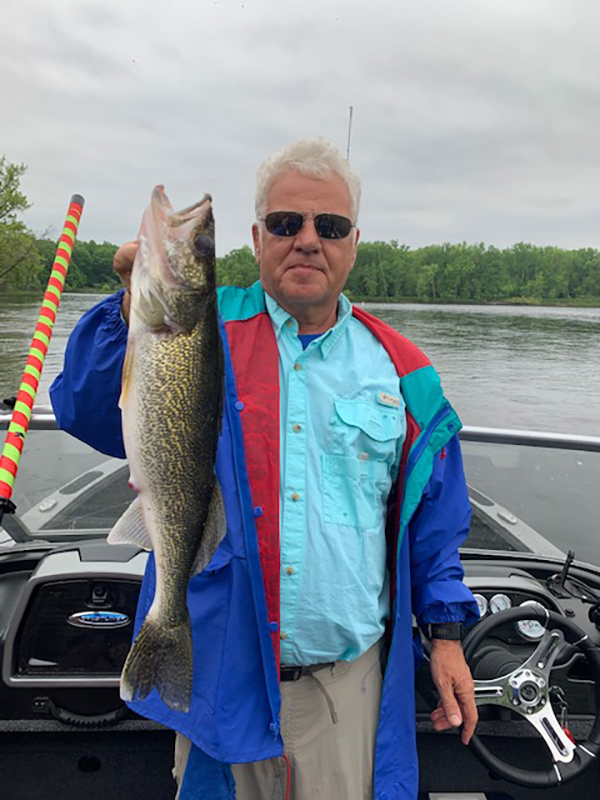 For you guys interested in the walleye bite we have been having our best success in 5 to 8 FOW with jigs tipped with minnows or plastics but with the water temperatures climbing don't be afraid to start trying crawlers.
My general rule of thumb for walleye fishing is to run minnow up until the water temperatures get above 70 degrees and then I switch to crawlers and then back to minnows once it get s below 70 degrees.. Not that is not a perfect science but it is kind of my rule of thumb.
Have a great week,

Phil Schweik
Hooksetters Guide Service
Web www.hooksetters.biz
Phone: 715-693-5843