Central Wisconsin Outdoor Report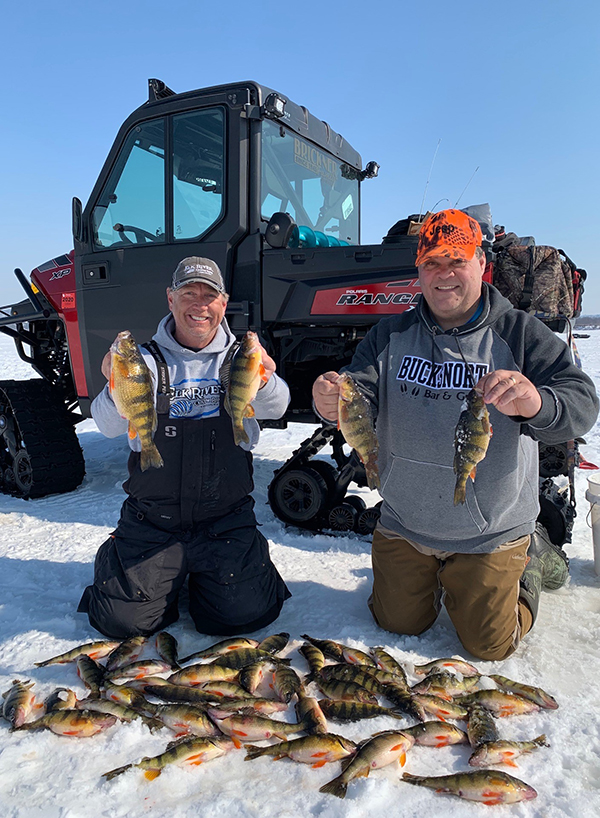 Well things are turning around a little bit and we are finding a few locations to get on the ice. With the recent warmer weather we have been seeing some of the ice is becoming accessible but it is sloppy. We also found some okay conditions further south in the state and we were able to get on some very good perch fishing. Again access was tough but strong wills and a determined mind will go a long way when it comes to finding a few fish. It is amazing what a guy will do to catch a few fish. The bad news is that with all the rain we received we can no longer get to those fishing locations and we are now back to finding alternate options for this upcoming week. The good thing though is that with warmer weather forecasted I do not see it being too long before we are hitting the open water again.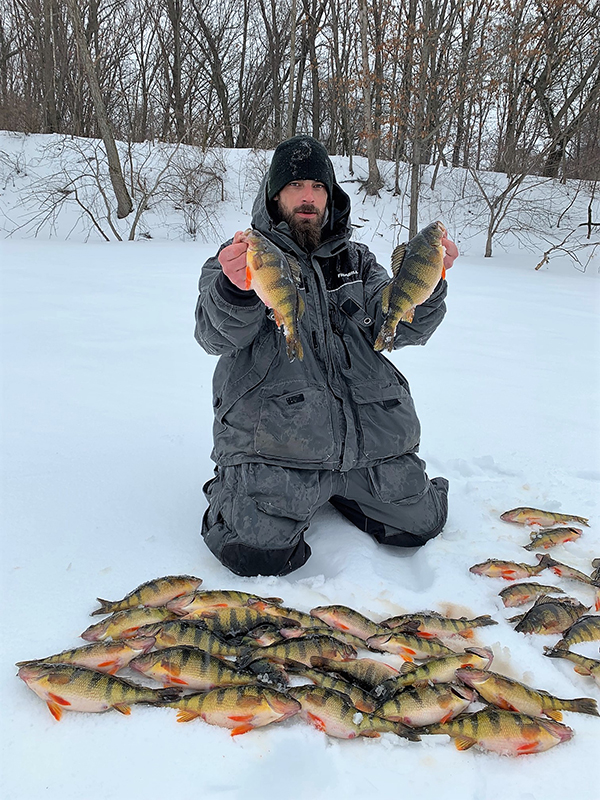 Sunday March 16th is the last day that you can legally have your ice shacks on any lake in Wisconsin and I know a few guys that are going to be struggling to get their ice shacks of the lakes. We were fortunate and we pulled our shacks of the ice on Friday but it was not easy. It literally took all day and nearly a team of horses but we got it done!
Boy am I glad that spring is almost here!
Have great week,
Phil Schweik
Hooksetters Guide Service
Web: www.hooksetters.biz
Phone: 715-693-5843