Central Wisconsin Outdoor Report
Good news, the heavy accumulations off snow we recently received have all but about vanished on area lakes. The recent warm snap has substantially dropped the snow cover thus leaving us with a mess of slush and a lot of water on top of the ice. Despite the conditions the fishing has been really good for all species. Ice thickness this past week varied from 10 to 16 inches on area lakes.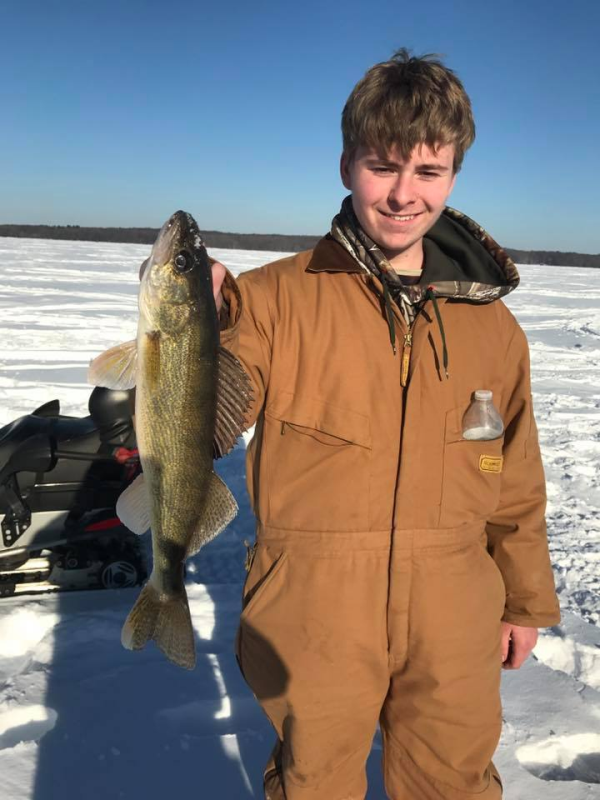 The walleye bite remains consistent with good catches coming all day long with periods of very good activity relating to the moon phases. A lot of the action is on tip-ups but we are catching a fair amount of fish by jigging with spoons tipped with a minnow head.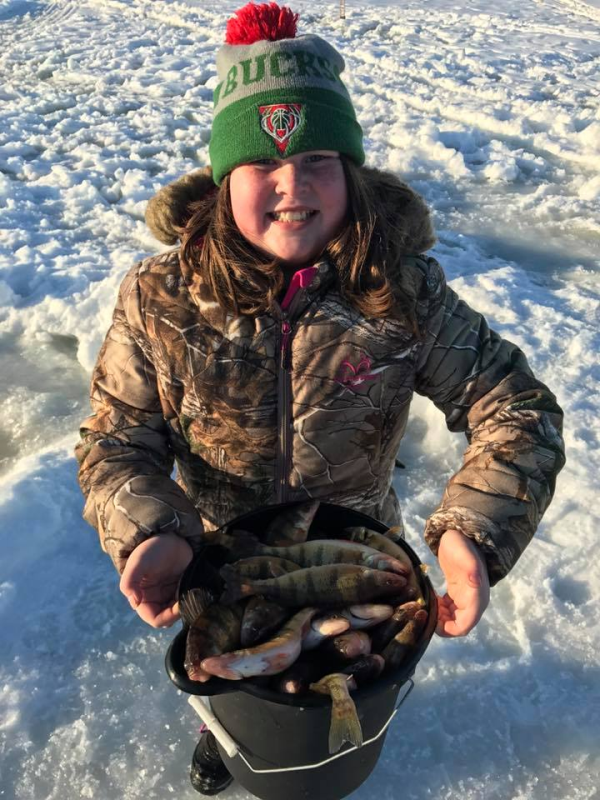 Action for crappies has been very good with nice catches coming from deeper water on suspended fish. The best bet for catching numbers is to use your electronics and concentrate on the highest fish in the water column that you see on the sonar.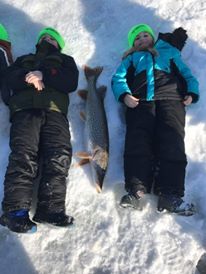 We have had a very good perch bite this past week with lots of numbers on some pretty good sized fish. Most of the perch were in 18 to 24 feet of water holding tight to the bottom. Wigglers and tiny jigs tipped with waxies has been our best bait.
For you guys looking for a monster we have been having another great year chasing big northern pike. Large golden shiner set on tip-ups in 4 to 10 feet of water have been producing very well for us.
Have a great week,
Phil Schweik
Hooksetters Guide Service
Web: www.hooksetters.biz
Phone: 715-693-5843