Central Wisconsin Outdoor Report
I'd like to start this week's report with a big thank you to Jason down at Amherst Marine. I had a few issues going on with my boat and some desperately required maintenance that needed attending to and Jason dropped everything and got me taken care of in less than one day. Now that's great service! If you are looking for a great place to go for routine maintenance, or if you are in need of emergency repairs, or any other type of service, stop in at Amherst Marine, or call Jason at 715-824-5635 they also have a great lineup of both new and used boats and motors for sale.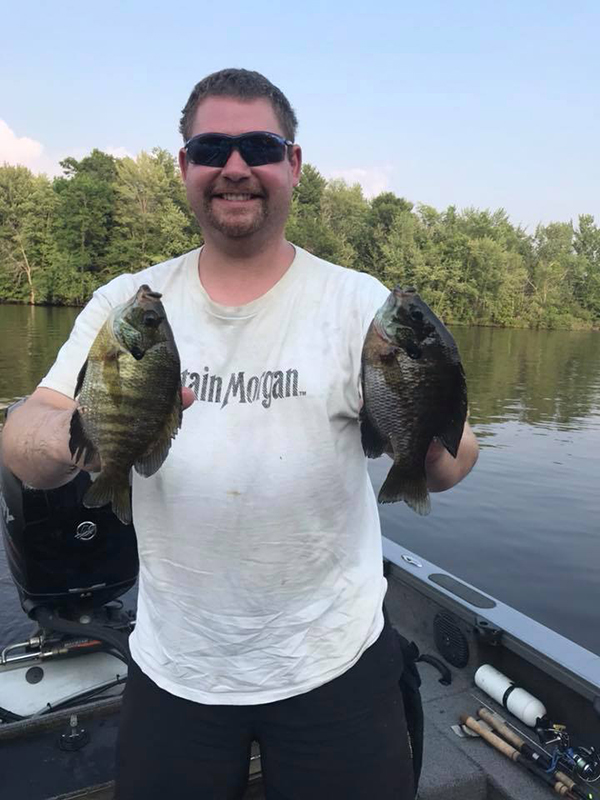 With that said I have been on the water almost every day this past week and the bite has been very good for both walleyes and crappies. We even managed to pick up a few nice pike and some good catfish. Water temperatures are still holding around the mid 70 degree range, but they will probably be swinging considerably with the upcoming weather patterns that are headed our way.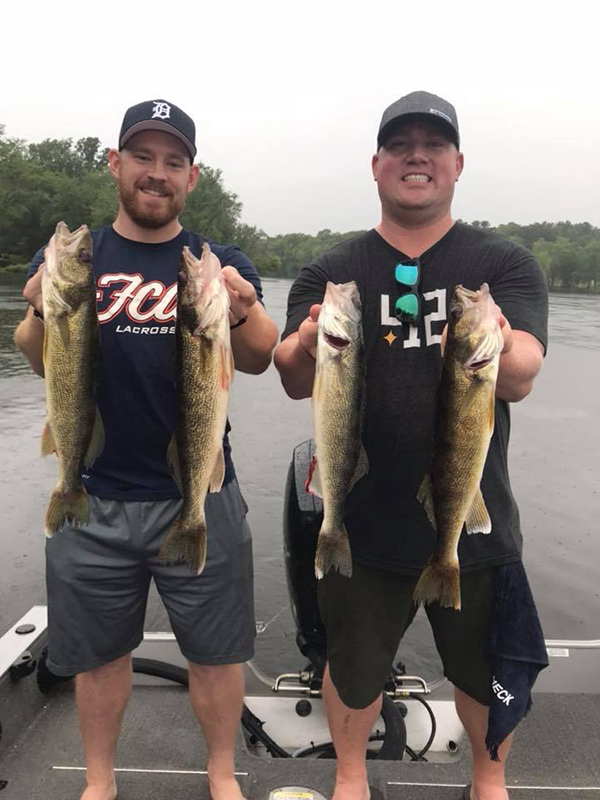 The crappie bite continues to be very good with nice catches of fish in the 10 to 12 inch range along with a few larger fish in the mix. Most of the action has been coming on slip bobbers set 10 to 12 feet down over 14 to 18 FOW. Our bait of choice has been tiny plastic twister tails in yellow or white but green was pretty good this past week too. If the bite gets tough we switch over to live bait and run small fathead minnows on a tiny red octopus hook or a small lead head jig under the slip bobber.
If you are interested in walleye fishing it has been mainly an early morning and late in the day type of bite with some mid-day activity if it is cloudy. We have been using lead head jigs tipped with either minnows or half a crawler for bait and working depths of 6 to 10 feet around shoreline structure. We have also been finding some nice fish on mid-lake humps in 10 to 14 FOW during the mid-day hours.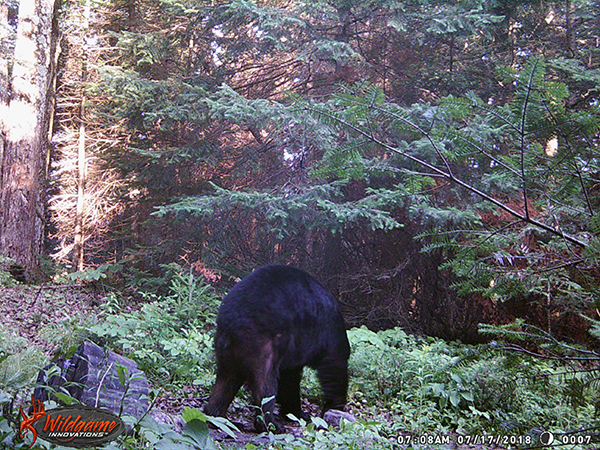 With bear season only a little more than a month away we have been aggressively attending our bait stations and keeping them well stocked. We have been avidly changing the variety of baits that we place to keep the bears interested and to keep them from getting accustomed to one certain type of bait. I believe that if you are constantly changing up your presentation the bears will have no reason to look anywhere else for something different when searching for food.
Have a great week,

Phil Schweik
Hooksetters Guide Service
Web: www.hooksetters.biz
Phone: 715-581-2620