Price County Trail and Recreation Report
Fishing: Muskie fishing was excellent this past week. Our groups produced some nice muskies and first for 2 anglers. The action during the day has been on bucktails, suicks, and dawgs. Evening fish on top water and large crank baits. Muskies have been located in weed beds and weed edges. Stable conditions should continue to provide steady action. Bass fishing especially largemouth have been very aggressive. Fish are tight to cover, laid downs and docks during high skies. Drop shots and scum frogs are producing. Walleye action was better during the day when cloud cover is present and fish are biting on jig and leech combinations in 10 feet of water. We are mainly fishing stain water during the day.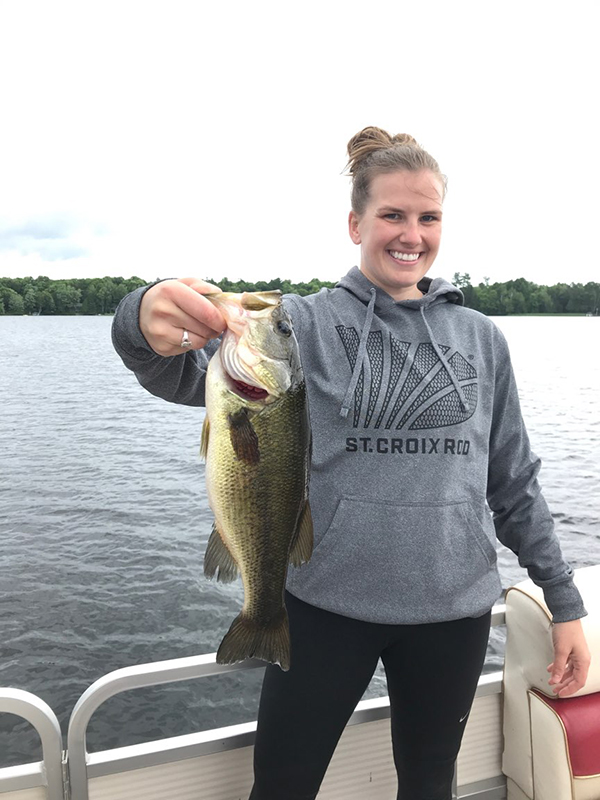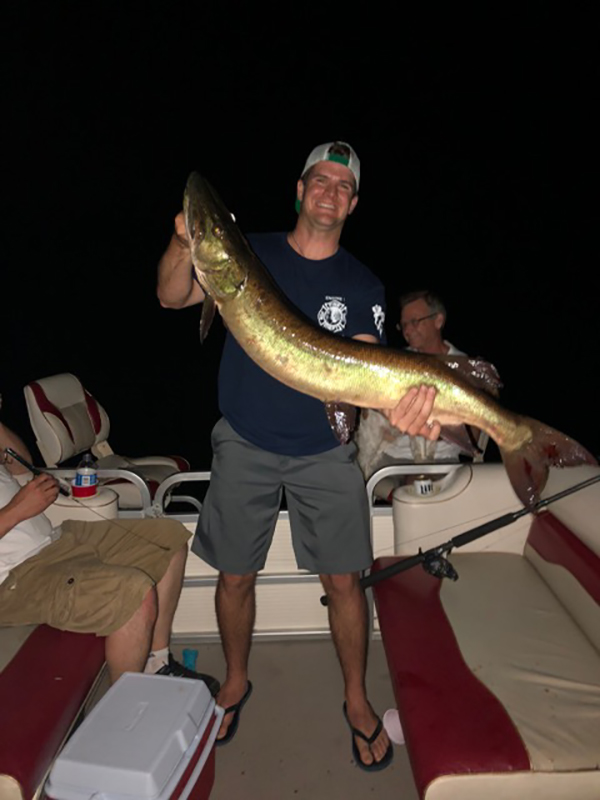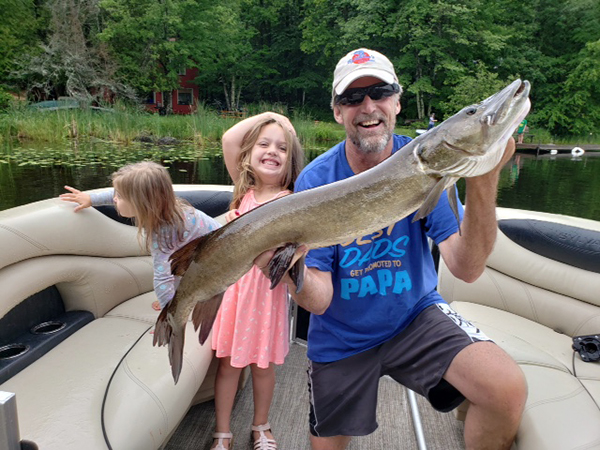 ATV/UTV/Off-Road Motorcycle: The Flambeau Trail System (70 miles) is getting dusty in several spots and things are drying out. Currently there are no active timber sales or brushing work being done on the trails. Some minor washouts may be found on the trail from the storms that occurred over Father's Day weekend. The Solberg Trail (9.5 miles) has an unsafe bridge and there is a detour in place from the parking located on E. Solberg Lake Road to FR 508. It has had brushing and grading done to the open section (non-detour section), and is in very good riding shape. The Georgetown Trail (15.8 miles) is in good shape for ATV, UTV and Off-road Motorcycle riding. There are several active logging operations. Watch for signs and slow down for your safety and for the safety of the workers. The Tuscobia State Trail (64 miles) has a detour west of Park Falls from the Tuscobia's intersection with County Highway E, and going west to its intersection with West Buckhorn Road. There is a small washout about a mile east of Draper by Hathaway Road at the culvert; it is passable and marked.
Canoe & Kayak: The Flambeau River water levels are slightly higher than normal. The river is perfect for paddling. There is a nice flow of water on the North Fork of the Flambeau River from the Turtle Dam to Park Falls.