Central Wisconsin Outdoor Report
Well the 9 day Wisconsin gun deer season has come to a close and it has been one of the safest on record. Along with being one of the safest seasons on record hunters shot an estimated 211,000 deer. Ice fishing is starting to kick in to full swing and anglers are getting out and enjoying some early ice action.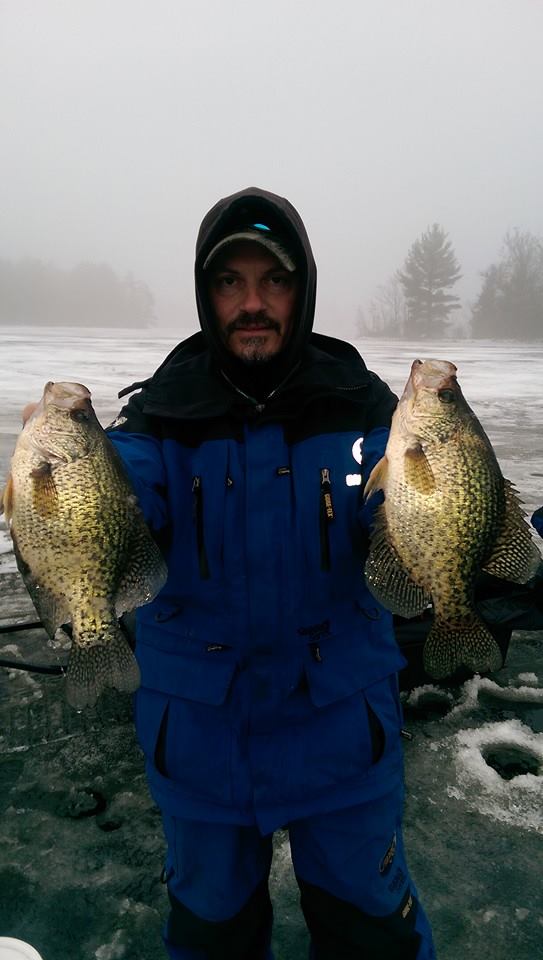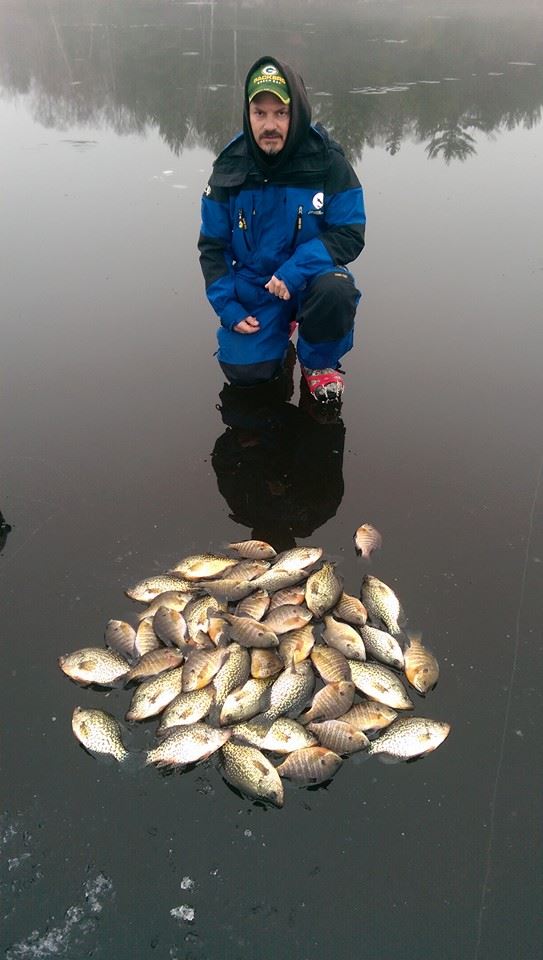 Ice anglers are taking advantage of some good early ice to head out in search of their quarry. The number one targeted species in early ice is the panfish, but a few die-hard anglers are looking for the elusive walleye or trophy northern pike which can show up at any time. Armed with tip-ups, tip-downs and a variety of jig rods, anglers are marching out onto the ice looking for locations to target their favorite species.
For best results on early season panfish look for areas with one of two things: You will want to find some sort of vegetation no matter what the depth is and mud flats with any type of structure. Whether its downed timber, trees, or stumps, I like to fish around any type of isolated structure because it could very well hold fish. Panfish will congregate in these types of areas for food and cover and will likely be here all season long. The use of good electronics will give you an advantage over most anglers when targeting panfish as you are able to not only locate and find structure you can tell the exact depth at which the fish are holding in the water column.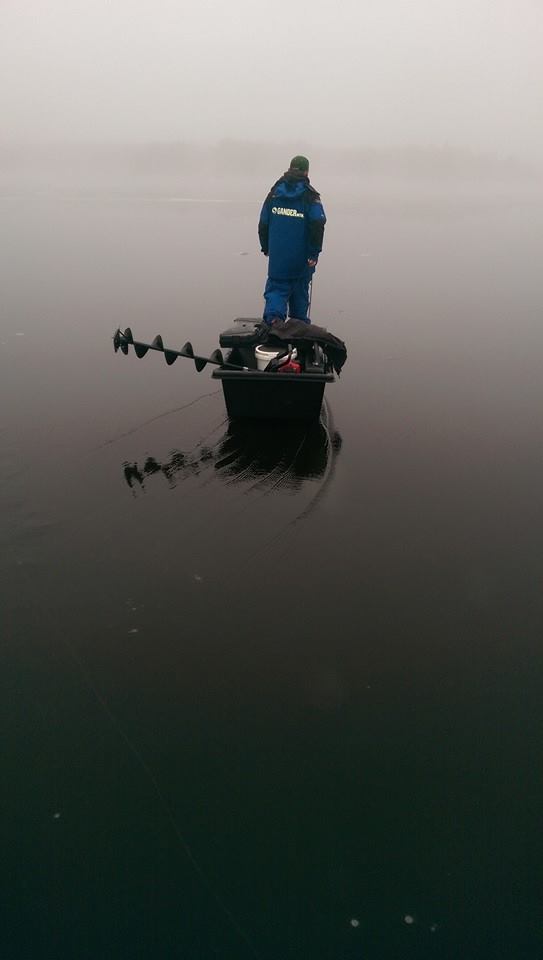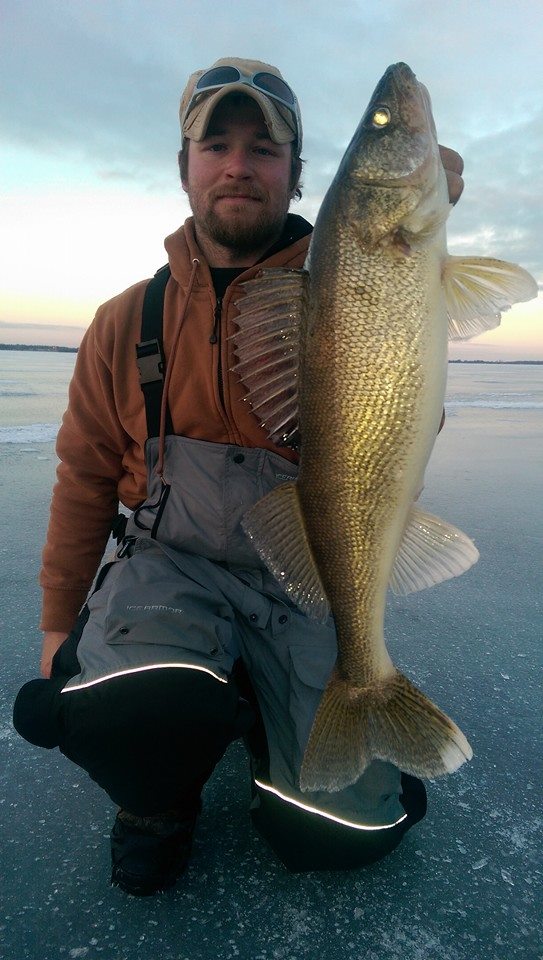 For you walleye and northern pike guys I like to start out my ice fishing season in shallow water. When I say shallow water, I am talking about water depths of less than 8 feet deep and sometimes I am fishing in less than 2 feet of water under the ice. Large predator type fish will cruise shallow water areas searching for unsuspecting prey where they can easily trap and catch it. When targeting large predator type fish I like to run tip-ups over a large area targeting specific contour changes that will force fish to follow a direct path. When ice-fishing for pike I like mid-day hours and for walleye I target low light periods and after dark for best results.
As always this is still first ice and even though it has been cold outside no ice is always safe ice. So use some caution and care when heading out and have a great time.
Phil Schweik
Hooksetters Guide Service
Web: www.hooksetters.biz
Phone: 715-581-2620