Central Wisconsin Outdoor Report
Well a few local anglers have been trying to get out on the area lakes but it has been tough sledding. Between the knee deep snow and slush it is almost more work than it is worth to get to many area ice fishing locations. But… The few adventurous guys that are getting out are having good success on both inland lakes and some backwater of the Wisconsin River. We have been hitting up a few other locations in the state with less snow and slush than we have here in central and north central Wisconsin and the fishing has really been very good for all species.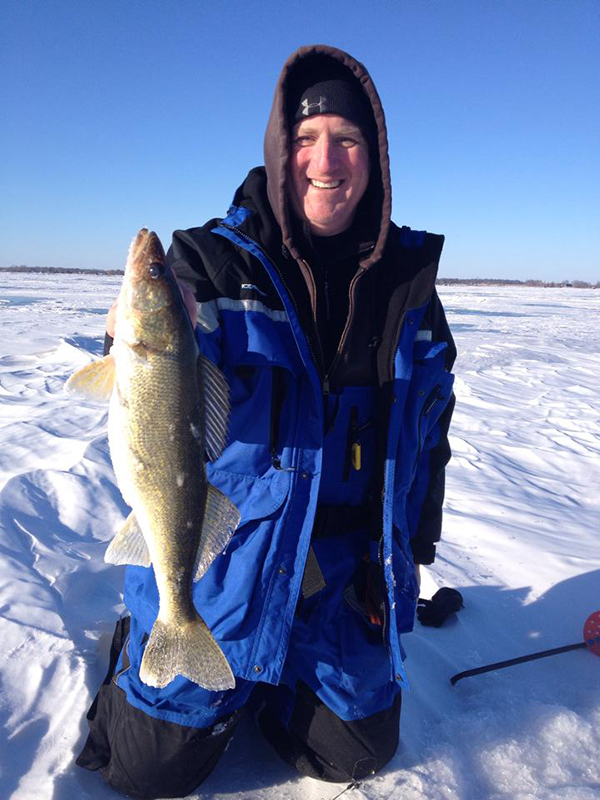 Last weekend we saw the close of the inland game fish season and the bite was good for the anglers that hit the hard water. There were some good catches of both walleyes and northern pike. In addition to the gamefish that were caught anglers have been catching some nice panfish at a few easy access spots on some local waters. These are locations that have some limited roadside parking and the walk is less than 100 yards. The bite may not be fast and furious but at least a few savvy anglers are able to get out.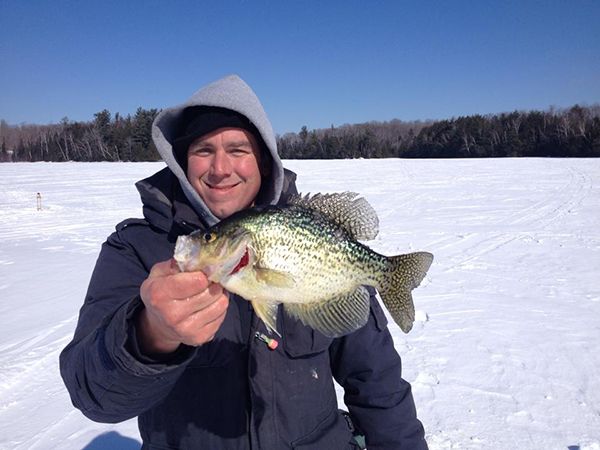 Now here in Wisconsin you can fish certain bodies of water year-round for gamefish like walleyes and bass, and it won't be long until open water is upon us. It may not seem like that now but give it a few weeks and you will be seeing anglers hitting up the rivers below area dams looking for a few fish. So if you are dreading winter start thinking spring and start getting you open water fishing gear ready. It won't be long and you will be out in the boat.
Have a great week,
Phil Schweik
Hooksetters Guide Service
Web: ww.hooksetters.biz
Phone: 715-581-2620