Central Wisconsin Outdoor Report
Here we go again…. More snow and more cold, when is it going to end? This past week has been another one for the books with record snowfalls and low temperatures and from the looks of it that trend is going to continue into March. The lakes of central and north central Wisconsin are covered with several feet of snow and under that snow pack lies several inches of water and slush. If you are lucky enough to be able to get out on the ice and find an area without slush or water just drill a hole, and the water will come plummeting up through your hole from the weight of the snow that's on the ice. In a very short time you will be standing in several inches of slush and water along with all of your equipment and gear. Sound like fun? NO!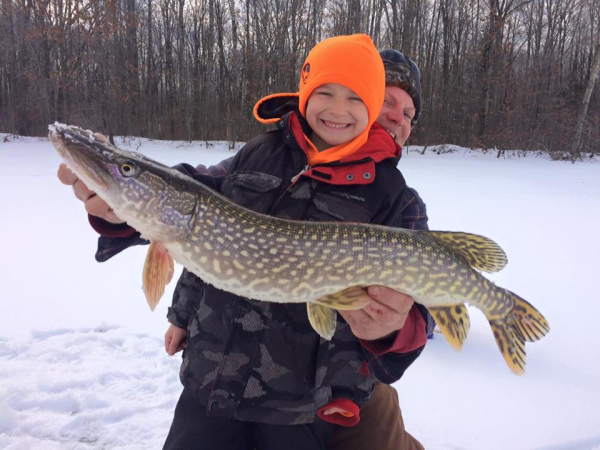 We here at Hooksetters Guide Service have suspended all ice fishing trips until the conditions get better or the lakes become accessible. We want people to be safe, have a good time and enjoy themselves when fishing with us and when the conditions are not conducive to being out on the ice we have to make those decisions. Hopefully the weather will turn around and the conditions will get better and within the next few weeks we will be able to start taking people back out on the water again.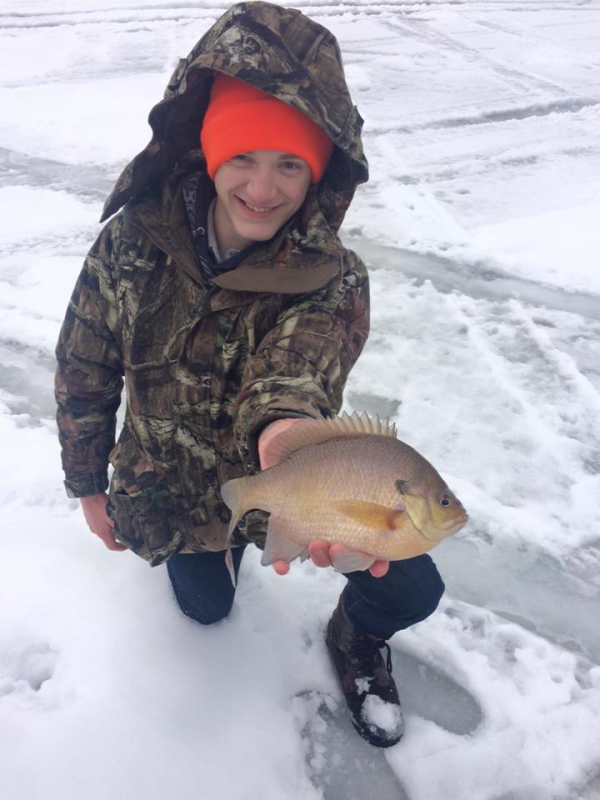 With that said since we are not fishing this weekend why not come on down to the Patriot Center in Wausau Wisconsin and spend some time at the Musky Show. There will be a lot of great vendors like Elk River Rods, Suick Lures, Musky Innovations, The Sportsmans Repair Shop, Lake X Lures, and many more attending this event along with some great seminar speakers giving advice on different types of fishing techniques. The show runs from Friday afternoon through Sunday afternoon so stop on down, you can bet that's where you will find us!
We have also been getting quite a few calls about the 2019 bear and turkey seasons and we are filling up. Our turkey season is totally booked up but if you are still looking for a guide for the upcoming bear season give us a call and book your trip we have a few openings left. Thank you!
Have a great week,

Phil Schweik
Hooksetters Guide Service
Web: www.hooksetters.biz
Phone: 715-581-2620