Central Wisconsin Outdoor Report
With the early ice conditions we are having I have been able to get out and put together what is probably one of the best early season walleye bites of my life. We are averaging 30 to 50 walleyes per day with the average fish being in the 16 to 18 inch range. We are also seeing good numbers of larger fish in the 20 to 24 inch range as well. This has been an all day long bite with very good action during low light periods but continued steady action throughout the mid-day hours.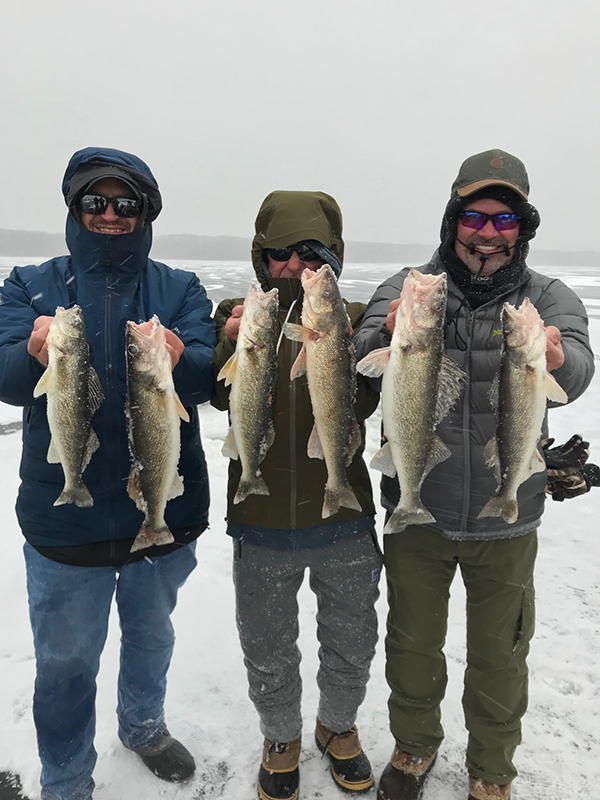 In addition to the phenomenal walleye bite, we have had several guys on the water that are catching lots of panfish and some nice pike. Not only are we catching good numbers of pike and panfish we have been seeing some big fish as well. Just last week we had one guy set the hooks into a 15 inch crappie, and another angler land several pike that were over 30 inches. With this kind of action and the wonderful weather we have been having it has made for a great past couple of weeks on the ice.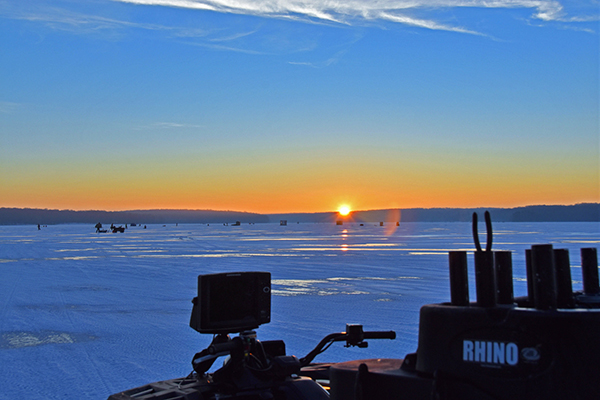 Ice conditions in central and north central Wisconsin vary but most lakes are averaging a good 8 inches or more. Now don't let that fool you into thinking conditions are totally safe the upcoming forecast of warm weather and possibility of rain could quickly deteriorate the ice conditions. Safety is always number one!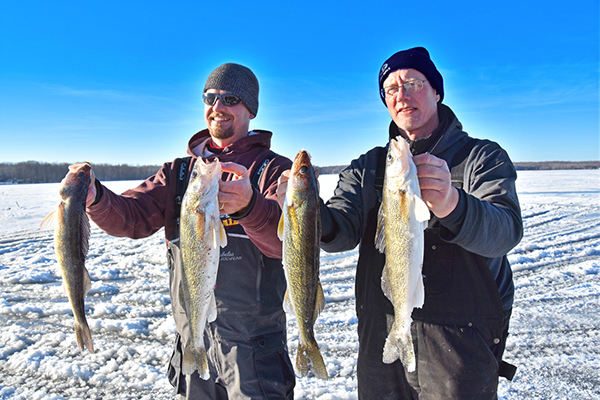 If you want to get out on what is probably one of the best ice fishing bite of the season give me a call at 715-693-5843 and we will get you set up.
Have a great day,
Phil Schweik
Hooksetters Guide Service
Web: www.hooksetters.biz
Phone: 715-693-5843