Wolf Population Increase, Deer Decline Emphasizes Need for Judicial Change
By Steve Ellis
My wife, Sandy and I went for a long walk at our cabin in Iron County this past weekend.
We tried an old road where I used to hunt deer. 15 years ago there were a lot of them here...we would even get some doe permits every year.
Then the wolves moved in, and the bears became numerous. Couple that with a few harsh winters, and deer became rare in this section of the county.
The picture tells the story with hardly any words. No earlier than the night before our walk this deer was running for its life against a wolf that, from the size of the track is a really big one.
It's not a stand alone picture or a stand alone story.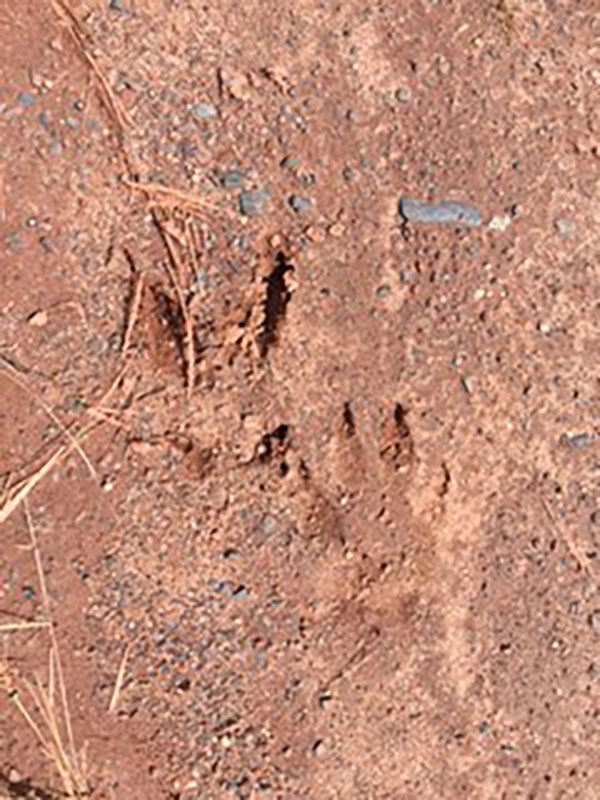 Both stand in the shadow of one of the things that is very wrong in our country.
The "shadow" is the fact that one judge, and only one judge, determines that the story behind this photo plays out over and over in Northern Wisconsin.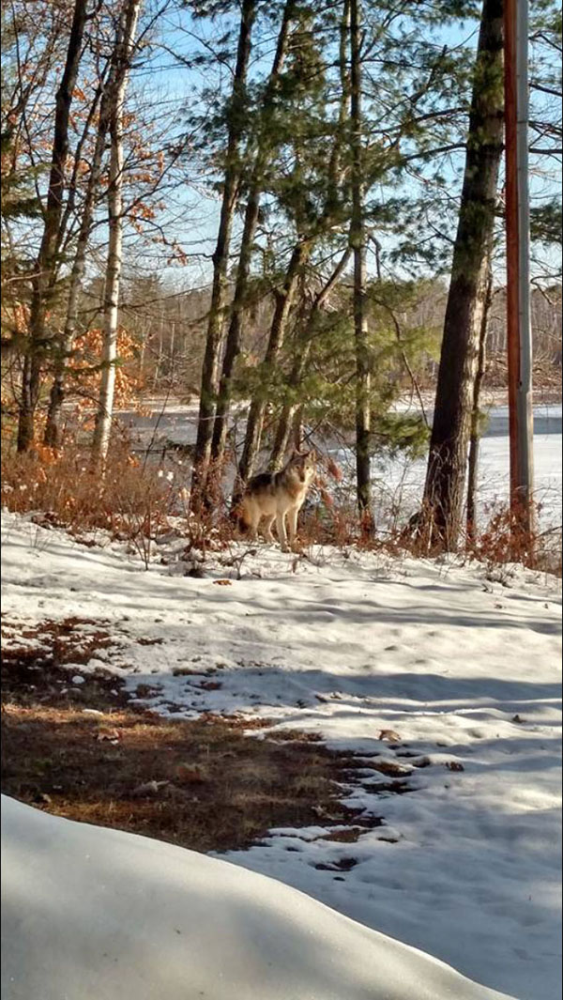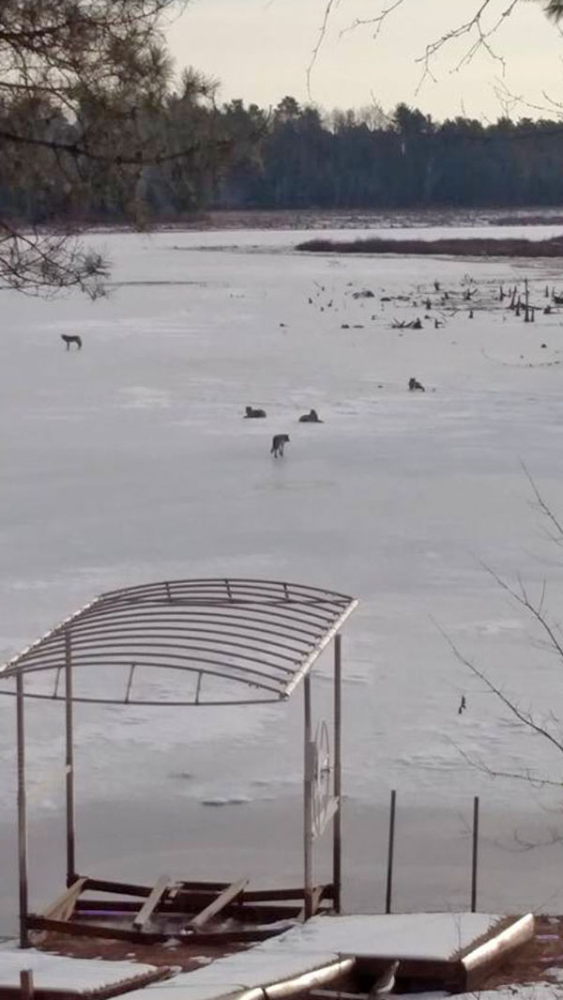 Never, should one person (a judge) determine the outcome of something so important.
There should always be at least 3 judges, to ensure that judicial emotions aren't likely to determine the quality of so many lives.
There are way too many wolves in Iron county, Wisconsin, and an improved judicial system would help to solve the problem.
Laws are written by politicians. Therefore, very flawed. Do we really want a single judge to determine anything that he or she might interpret according to the letter of the law?
I don't think so. It's much preferred that at least three people interpret the law as judges, and that they do so under a mandate that they use judgement to interpret the intent of the law, rather than the letter of the law.
Nobody ever intended wolves to be so protected that they would cause the decimation of the deer herd.
People want a few wolves, and a good deer hunt. 3 judges instead of one is the way to get what the people want, and what's best for the eco-system.