DeerFest 2018: A season's worth of deer hunting fun.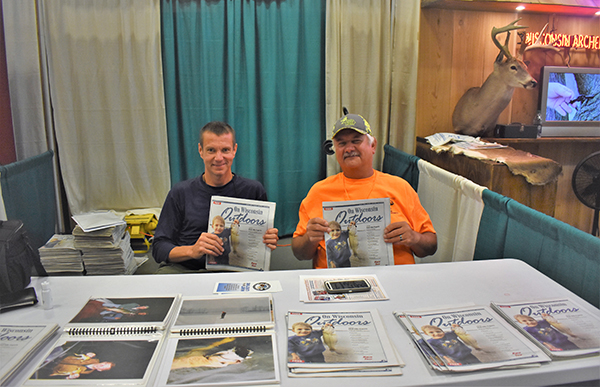 John Luthens and Ron Stressing show their wares in the OnWisconsin Outdoor's booth at DeerFest.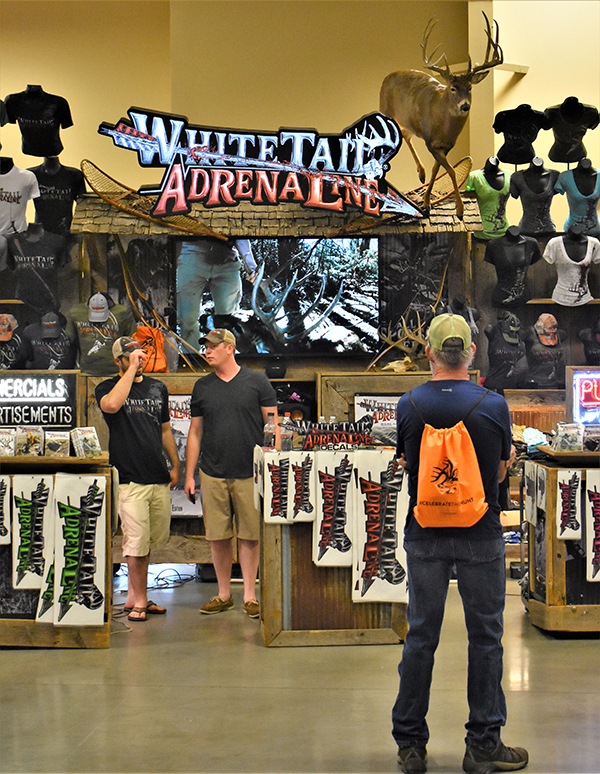 Whitetails, adrenalin and fun stalk through the halls of DeerFest.
A trophy-rack of thanks to everyone who shot through the Washington County Fairgrounds last weekend and made DeerFest 2018 a memorable and fantastic experience.
Snapshots of advice from deer hunters throughout the country, professional bow shooters and celebrities, the latest hi-tech gear, and aisles of excited hunters all talking the outdoor language and sharing in the excitement and passion of the upcoming season.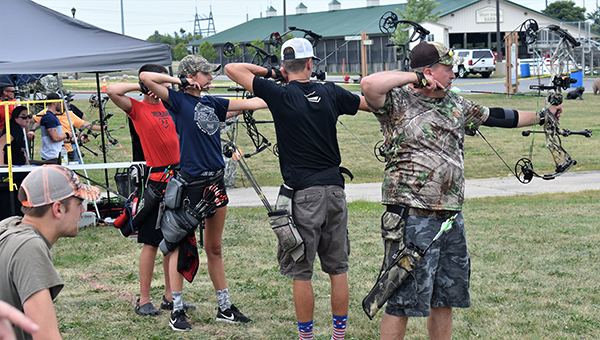 Shooters ready themselves on the 3D, pop-up archery range.
Special thanks to those who stopped by the On Wisconsin Outdoor's booth to grab a copy of the paper and chat with outdoor writers Tom Luba, Ron Stressing and John Luthens. The readers of OWO and the seasoned stories that they bring to the table are the most important, not to mention hands-down the most fun part in producing a first-rate publication.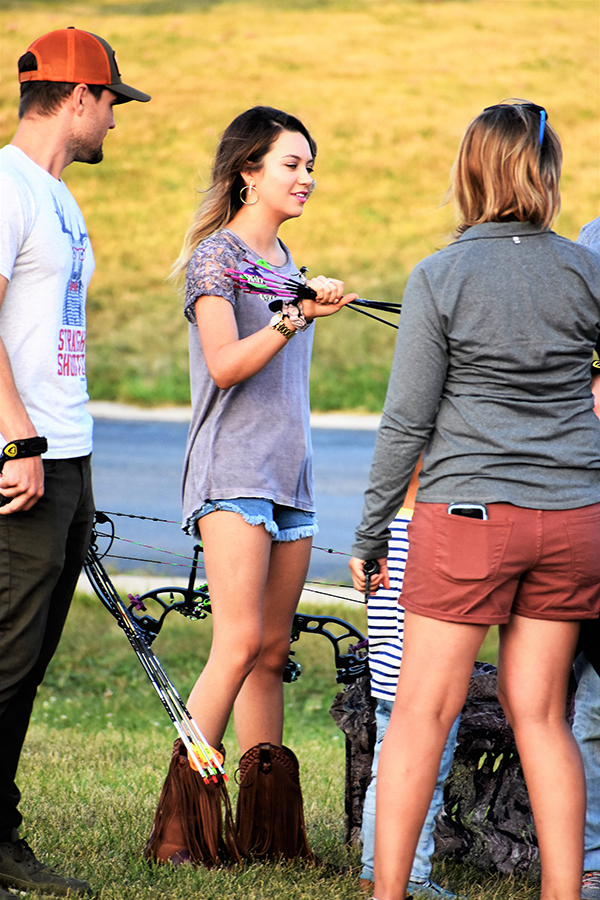 Taylor Drury, of Drury Outdoors, checks her target in the celebrity shoot.