Central Wisconsin Outdoor Report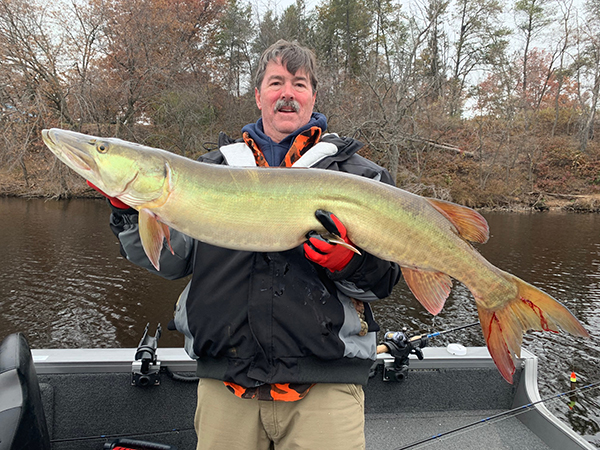 This past week has been kind of bittersweet for me with the archery season. I had an opportunity at a very large 10 point buck but equipment failure kept me from getting that deer. In hind-sight if I would have shot that buck I would have not been out in the woods to take the one I did get. I ended up with a very unique 9 point buck (see photos) with a palmated spaded rack. It is something that I was surprised to see because I have never seen one like this in the wild. It is truly a trophy and I am sure that I will never see one like this again.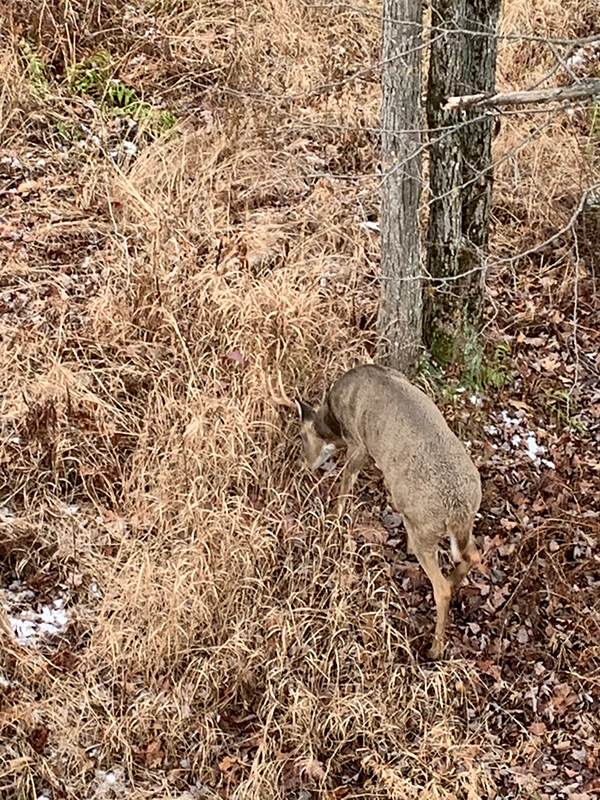 With the recent cold snap a few brave souls are getting out on the ice but I wouldn't advise it just quite yet. I have heard reports off panfish, walleyes and pike being taken off some of the shallow backwater areas off the Wisconsin River and some smaller lakes. Guys are running tip-ups baited with golden shiners for the walleyes and pike and they are jigging with tiny ice jigs tipped with waxies or spikes for the panfish.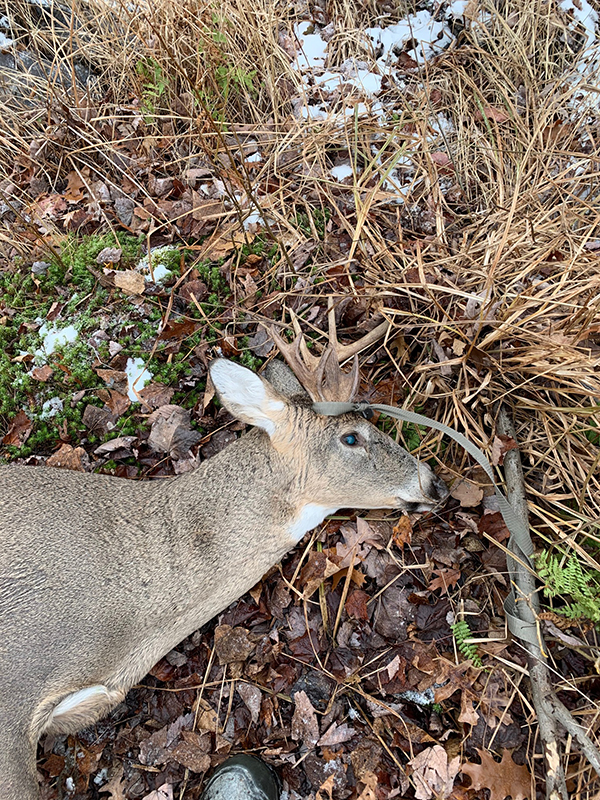 The 2019 gun deer season is only a week away and I know many hunters much like myself are anxiously getting prepared for the upcoming hunt. With the late season at hand the deer are going to be in a little different pattern than we have seen in the past but overall it should be a very successful season. Good luck to all the hunters out here be safe and have a successful season.
Have a great week,

Phil Schweik
Hooksetters Guide Service
Web www.hooksetters.biz
Phone: 715-693-5843