Anthony Imperato LIVE Q&A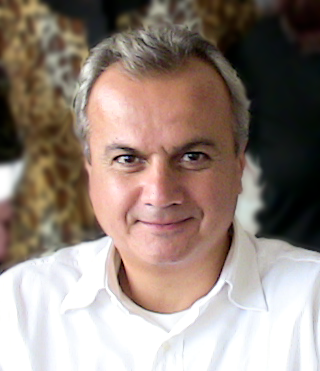 Where: https://www.facebook.com/HenryRepeating/
When: Monday, May 15th at 8:00PM ET until 9:00PM ET

We encourage you to submit your questions to dan@henryusa.com or in the Comments section of the post pinned to the top of our Facebook page. We will also be fielding questions live as they come in throughout the stream and we'll do our best to get to as many of them as possible.

Put a reminder in your calendar, tell your friends, and please join us!