Central Wisconsin Outdoor Report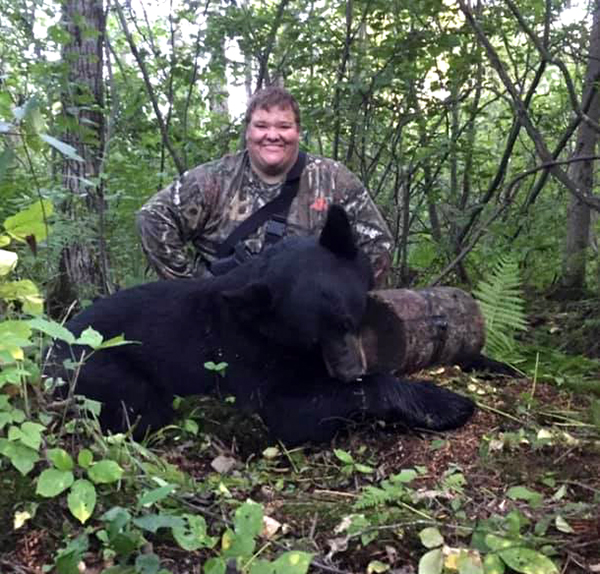 The 2019 Wisconsin Black Bear season has begun and it has started off with a bang. You wait all summer long planning and preparing but you never really know what is going to happen until the time comes. But… all of our early season preparation and planning has paid off and it is showing the fruits of our labor as many of our hunters have already been very successful. So far out of 6 hunters in Zone "C" we have already scored on 4 really nice mature black bears in the first 2 days of the season with our hunters also passing on 2 other very nice mature bears.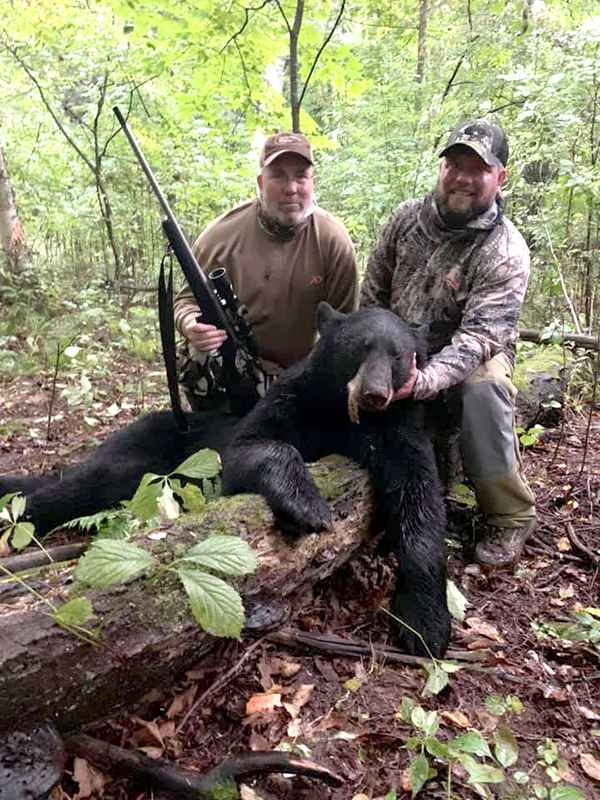 Fishing has also been good as some of our guides have been out catching lots of walleyes and some nice muskies. Most of the action for walleyes is in deeper water from 10 to 16 FOW using live bait on lindy rigs or lead head jigs. For muskies the guys are throwing a variety of baits from Bulldawgs, Suicks, and Bucktails, for the most part, but we are also seeing some nice fish on top water baits as well.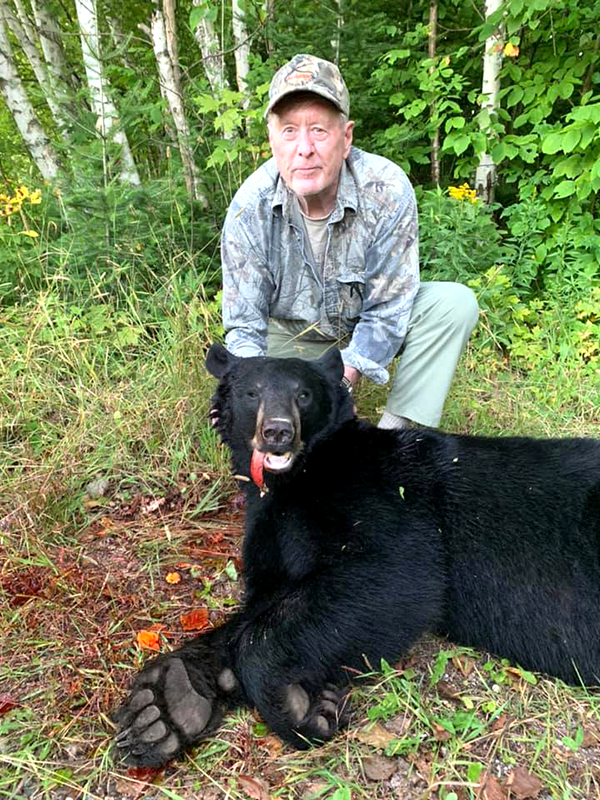 Don't forget about the huge late season blow-out sale at Elk River Rods in Phillips, Wisconsin as they prepare for their big move. Check them out on the internet at www.elkrivercustomrods.com or contact Marc at: 1-715-339-1531 for more information on what they have available.
Have a great week,

Phil Schweik
Hooksetters Guide Service
Web www.hooksetters.biz
Phone: 715-693-5843