Central Wisconsin Outdoor Report
This past week has been filled with several highs and lows with some great bear hunting stories and some very nice bears on the ground. But with the good goes the bad and we had a few hunters with mishaps and missed opportunities. Fishing was very good early on this week but with all the recent rain, river levels are at flood stage. We are still putting fish in the boat but for fishing on the river we have had to move to backwater locations well off the main channel. Fishing area lakes has been pretty good all summer long and continues to be good despite the heavy rains.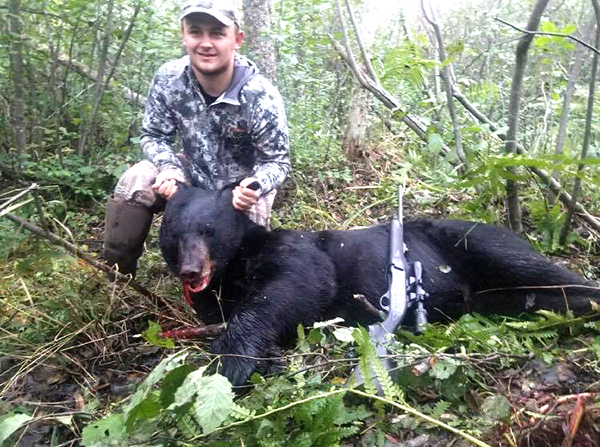 Most of our bear hunters are having a really good season, and at this point we have taken several nice bears. We have also had some mishaps with and individual having an early bow release that missed the bear and a missed shot opportunity on a bear with a muzzleloader, but it happens its hunting. All of our hunts have taken place over bait with the bears coming in both morning and late afternoon hours. The bears that our hunters have shot have averaged from about 150 pounds up to 350 pounds. One local Edgar boy - Travis Witt Connected with his first bear on his first night out and it dressed out at 275 pounds.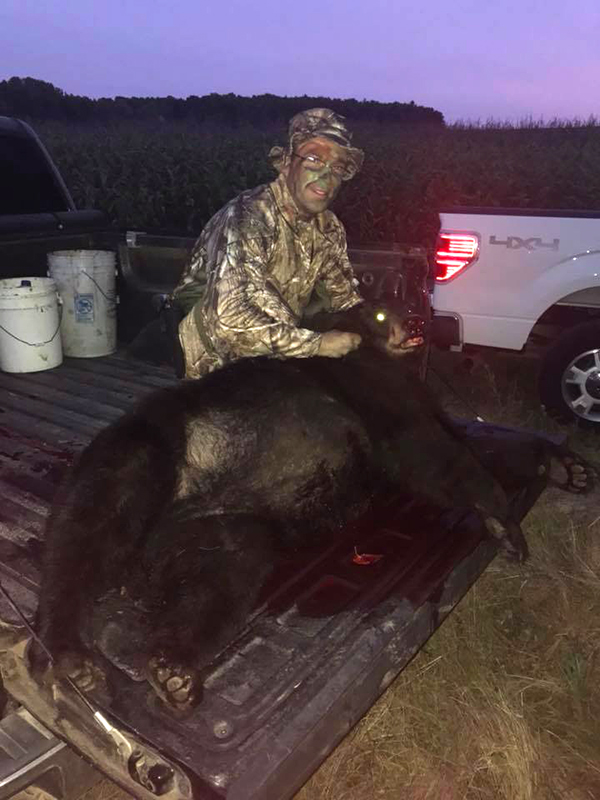 The walleye bite remains very good with some really decent catches of fish in the 15 to 20 inch range along with a lot of smaller walleyes in the 12 to 14 inch range. Jigs tipped with minnows are your best bet for walleyes right now and depths of 12 to 16 feet.
As far as any other fishing we haven't really been doing a lot due to the bear hunting, but we will be getting back into it as soon as the bear hunts start to slow down.
Have a great week,
Phil Schweik
Hooksetters Guide Service
Web: www.hooksetters.biz
Phone: 715-581-2620